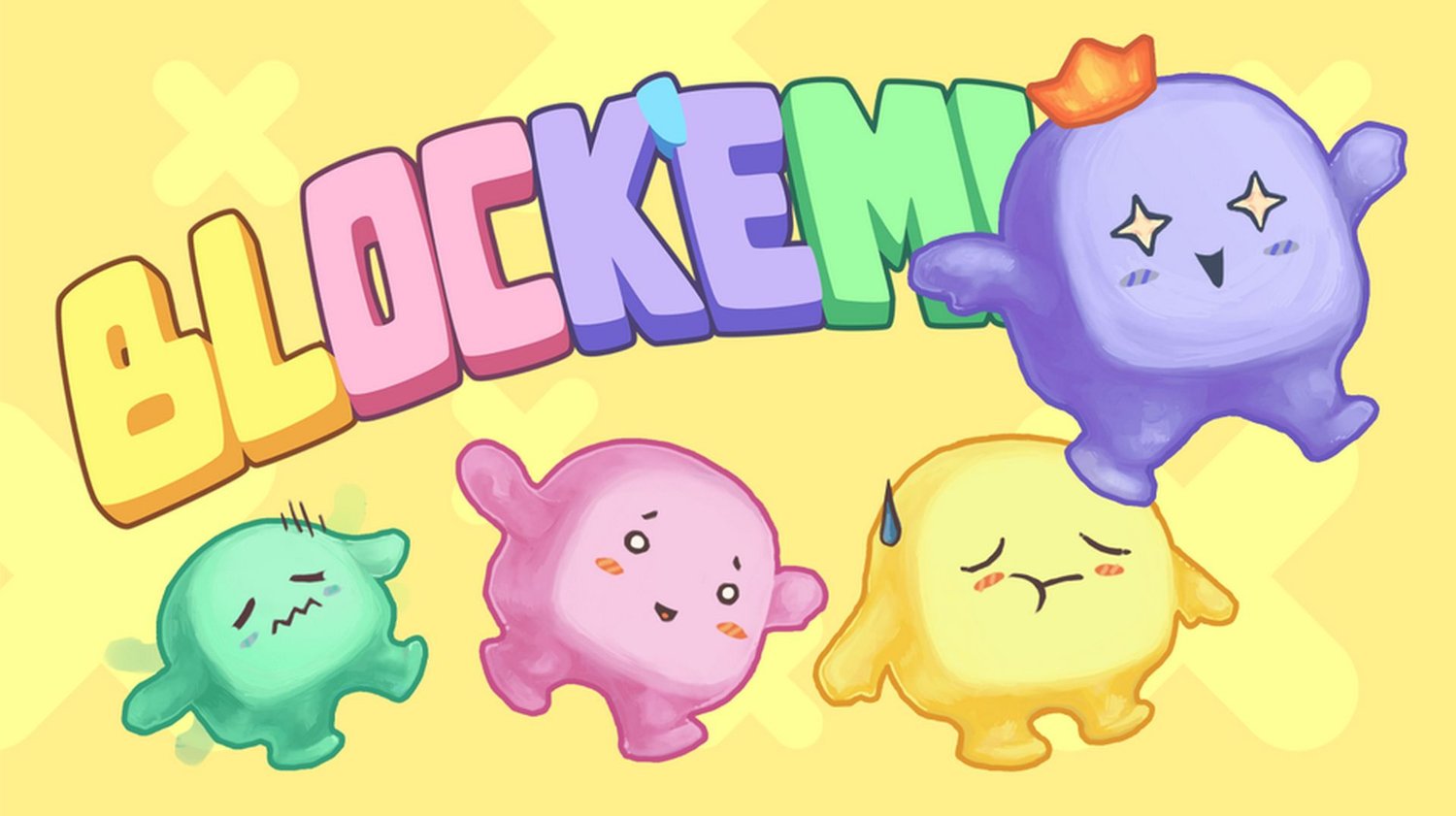 Curve Games and Cat Shawl Games have announced that their new block building party game Block'Em with be launching on September 8, 2022 on Steam. A mix of platform and puzzle, this new game for 2-4 players will have you either reach the goal first, or be the last Blocky standing.
Don't let the cute appearance fool you, this game looks like the perfect place to get cutthroat competitive with your friends. You can either work to just get to the goal, or you can block your friends at every turn and try to get them hit with obstacles to knock them out of the game instead. If you are a really competitive person, this looks like the game for you.
You can get your copy for £7.99 / $9.99 / €9.99 on Steam, PlayStation 4, Xbox One, and Nintendo Switch.
Source link