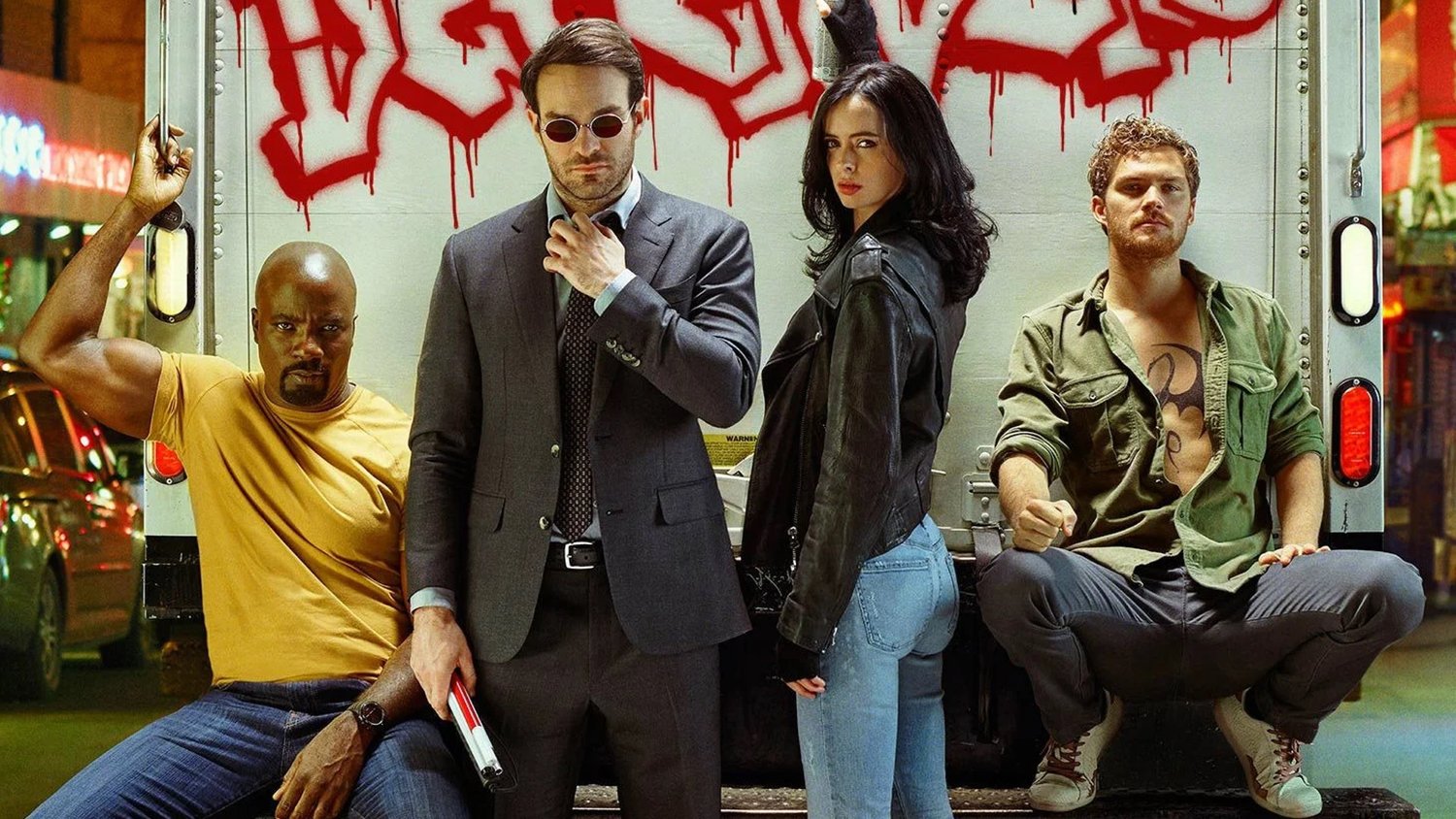 Marvel Studios President Kevin Feige recently confirmed that Charlie Cox will continue to play Daredevil in the MCU. We don't know exactly when we'll see the character again, but when we do, Cox will be playing him! There's a chance that we'll see him in Spider-Man: No Way Home.
But, what about the other Netflix Marvel characters such as Luke Cage, Jessica Jones, Kingpin, Iron Fist and The Punisher? Those characters were played by Mike Colter, Krysten Ritter, Vincent D'onofrio, Finn Jones, and Jon Bernthal. Will we see any of these characters again in the MCU at some point?
While speaking to Screen Rant, Feige addressed this question and it sounds like, while he's open to the idea, fans are just going to need to be patient:
"I always say that whenever a character comes back into the Marvel sandbox, it becomes another tool in the storytelling ability of the MCU. As I said before, the good news is, all will be revealed when people actually finally watch."
Who knows, there might be plans already in place, and all will be revealed at one point when Marvel is ready to reintroduce them. I'd love to see the majority of these characters come back for more. The only one I'm not really interested in is Iron Fist, but it would be funny to see Iron Fist come face to face with Shang-Chi so that Shang-Chi could kick his ass.
Which of these characters would you like to see return to the MCU?
Source link