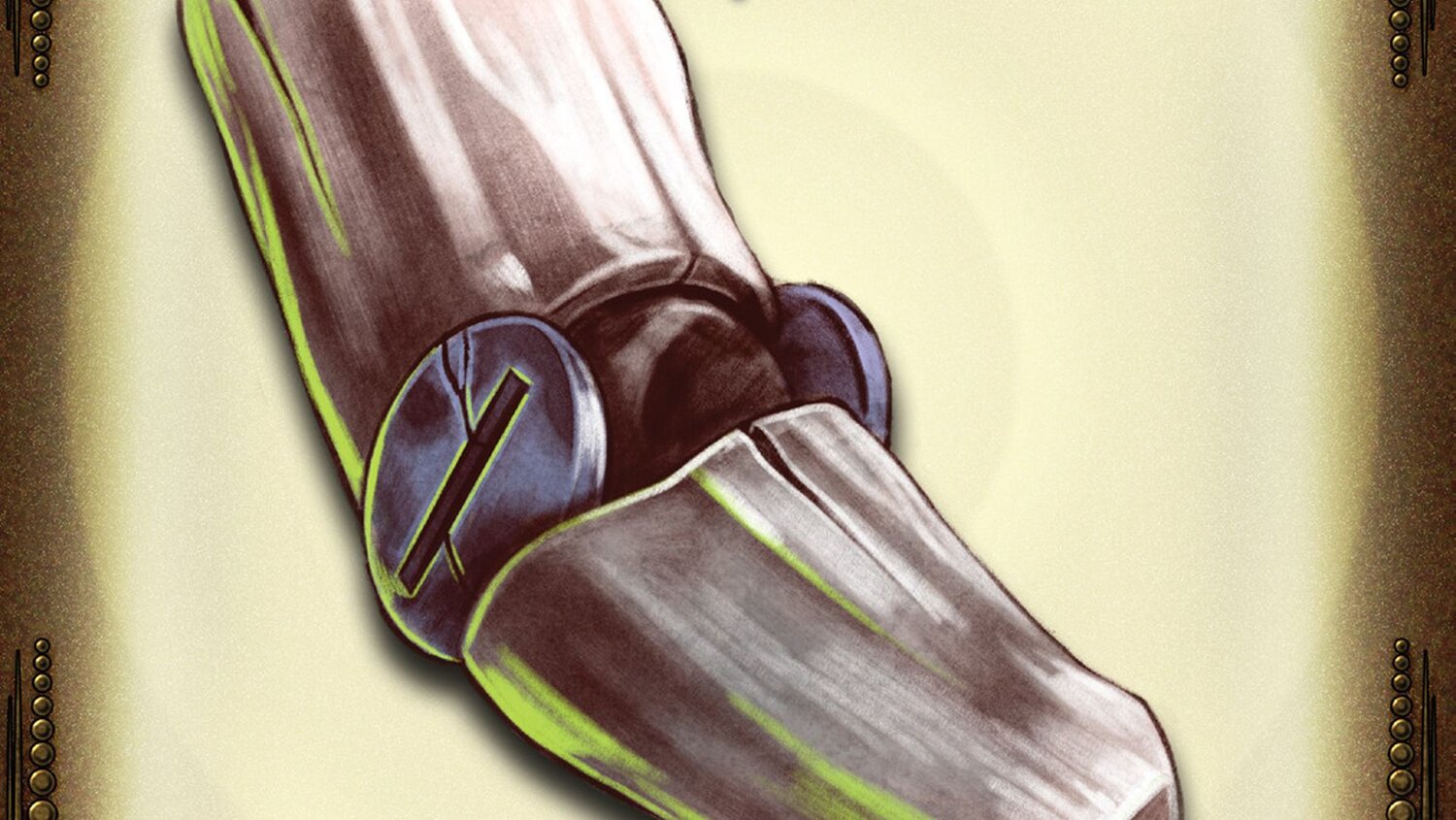 It's a new week which means a new issue of Monster Hunts Weekly. We're on the eleventh issue of the series of Dungeons & Dragons supplements and this one comes from the team of Vall Syrene and Chris Hopper. The new monster for DMs to enjoy is the Flametouched Harvester, a small construct used to mine even deeper into mines. I absolutely love the artwork for these guys which comes from Molino Davide Art. As always, there's also plot hooks, magic items, and so much more. If you're a DM, I cannot recommend these supplements enough.
Monster Hunts Weekly presents a collection of one-shot adventures, full color maps, new creatures, magical items, plot hooks and harvest tables to quickly inject into your Dungeons and Dragons games!
You can purchase Monster Hunts Weekly Issue 11 from DMs Guild (affiliate link) for $4.95.
Source link