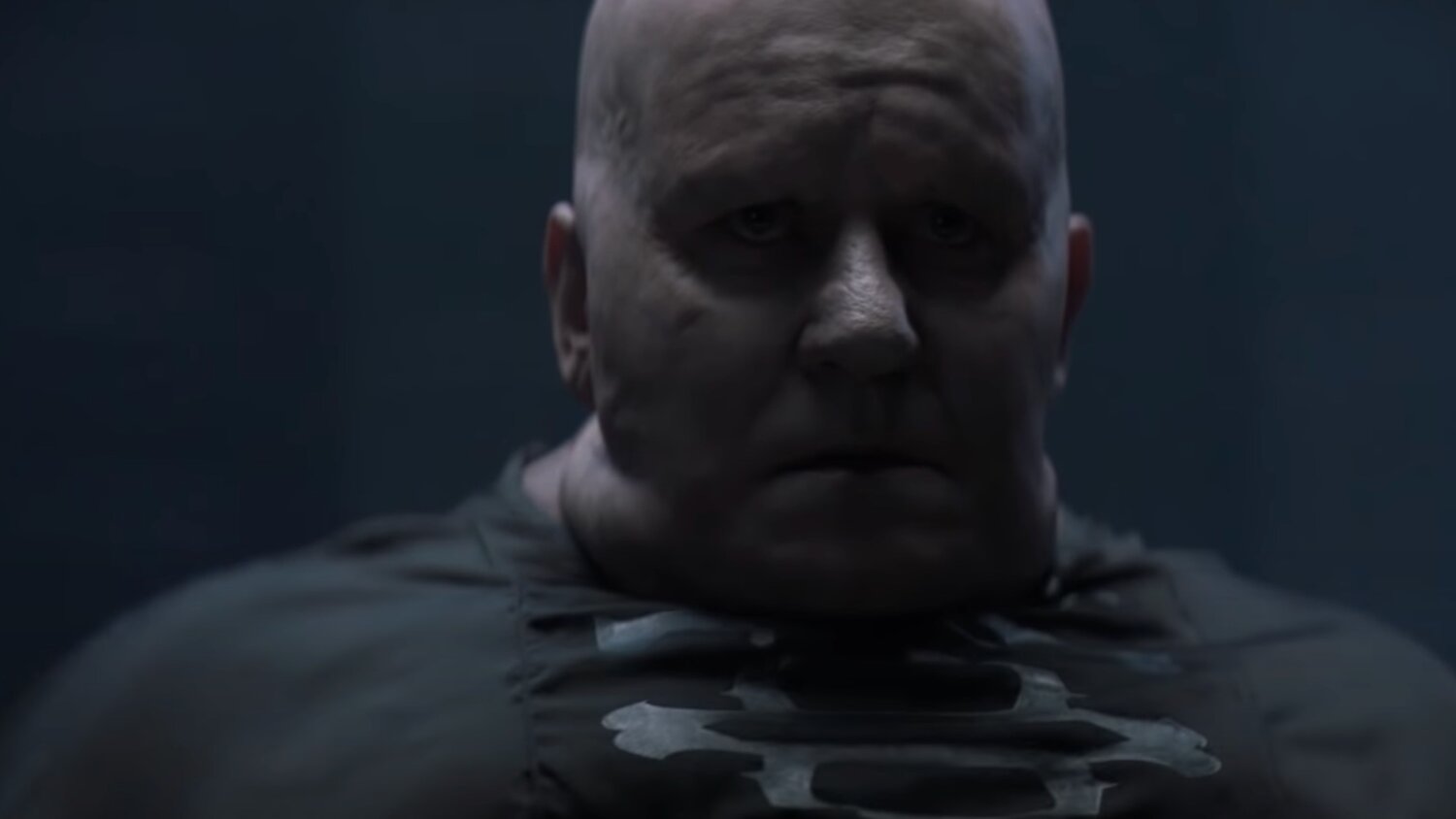 For those of you hyped up for director Denis Villeneuve's adaptation of Dune, I've got two new featurettes for you to watch. The first is titled "Love Letter," and it teases how epic and ambitious this sci-fi film is. It offers up some cool new footage as well as a behind-the-scenes look at the movie.
The second featurette is titled "Becoming The Baron," and it puts a focus on Stellan Skarsgard's transformation into the villainous Baron Harkonnen and some of the other prosthetic effects usages in the movie. It's pretty awesome to learn what went into bringing this character to life, and what they did is truly impressive.
The movie is a mythic and emotionally charged hero's journey, and it tells the story of "Paul Atreides, a brilliant and gifted young man born into a great destiny beyond his understanding, who must travel to the most dangerous planet in the universe to ensure the future of his family and his people. As malevolent forces explode into conflict over the planet's exclusive supply of the most precious resource in existence—a commodity capable of unlocking humanity's greatest potential—only those who can conquer their fear will survive."
The film's cast also includes Timothée Chalamet as Paul Atreides, Oscar Isaac as Duke Leto Atreides, Rebecca Ferguson as Lady Jessica, Josh Brolin as Gurney Halleck, Zendaya as Chani, Javier Bardem as tribe leader Stilgar, Charlotte Rampling as Reverend Mother Mohiam, David Dastmcalchian as Piter De Vries, Chang Chen as Dr. Yueh, Sharon Duncan-Brewster as Liet-Kynes, and Dave Bautista as the Baron's nephew Rabban.
Dune will finally open in theaters and be released on HBO Max on October 21st.
Source link