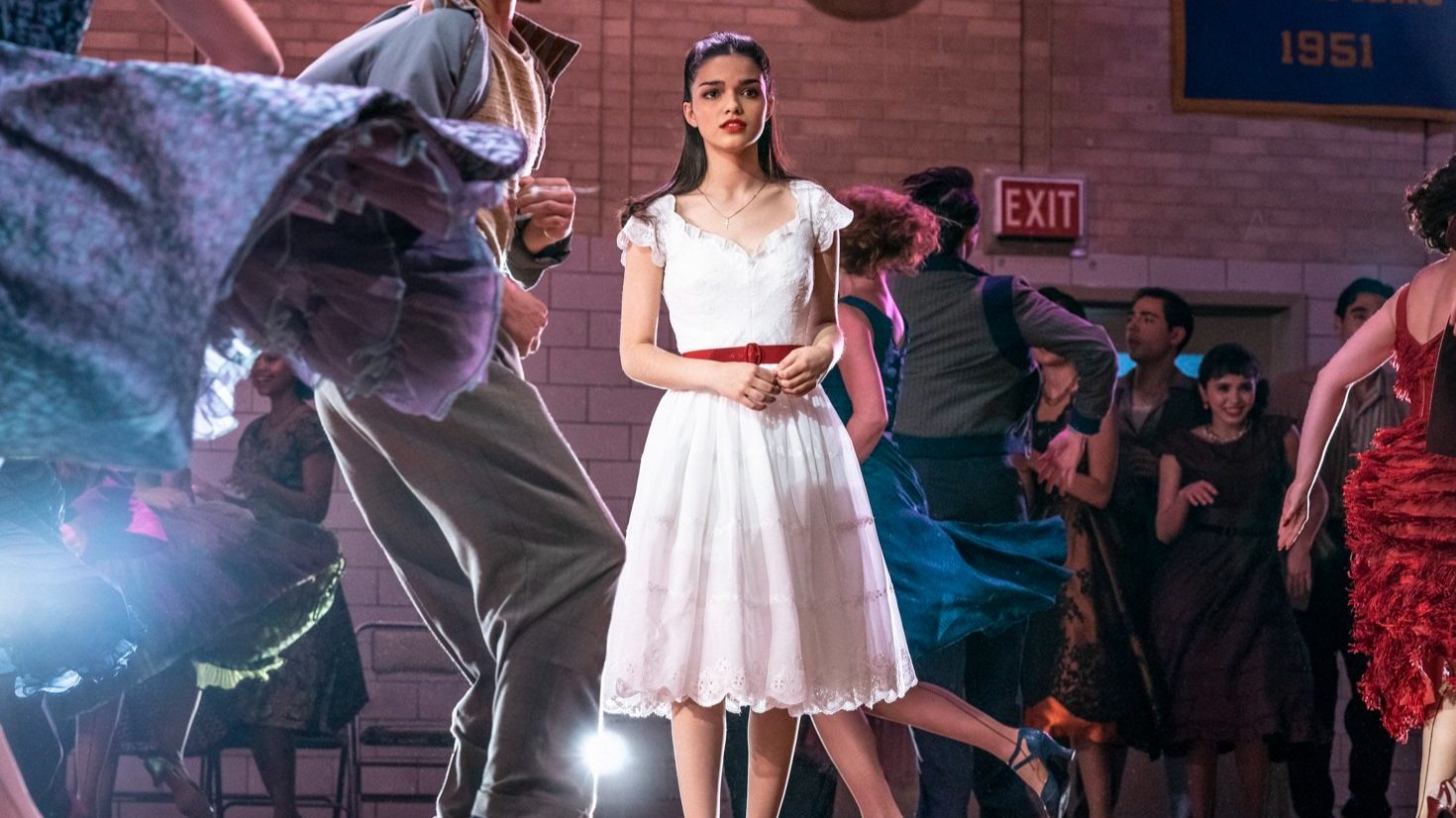 A new musical is hitting the theater scene with the musical sequel Maria that is being commissioned by husband and wife duo Steven Sapp and Mildred Ruiz-Sapp, out of the Long Wharf Theatre in New Haven, Connecticut. The story will focus on Maria from West Side Story and will pick up right after the final scene in the beloved classic musical.
The writing duo told Forbes:
"What happened to that young woman, Maria, after she walks out of the park after Tony has been murdered? What life does she lead now that she knows hate and murder, and where does her story continue? Interweaving true Puerto Rican narratives, we discover the journey of a starry-eyed Puerto Rican girl through her life's journey, witnessing what she has experienced and the world she has inspired along the way."
I don't know that anyone is looking for more sequels, but maybe this could be good if it's written really well. More information on Maria, including casting, is set to be announced soon. Stay tuned, and let us know if this is a project you're interested in.
Source link