The Smog Hawk is the Target in MONSTER HUNTS WEEKLY ISSUE 14 for DUNGEONS & DRAGONS Fans — GeekTyrant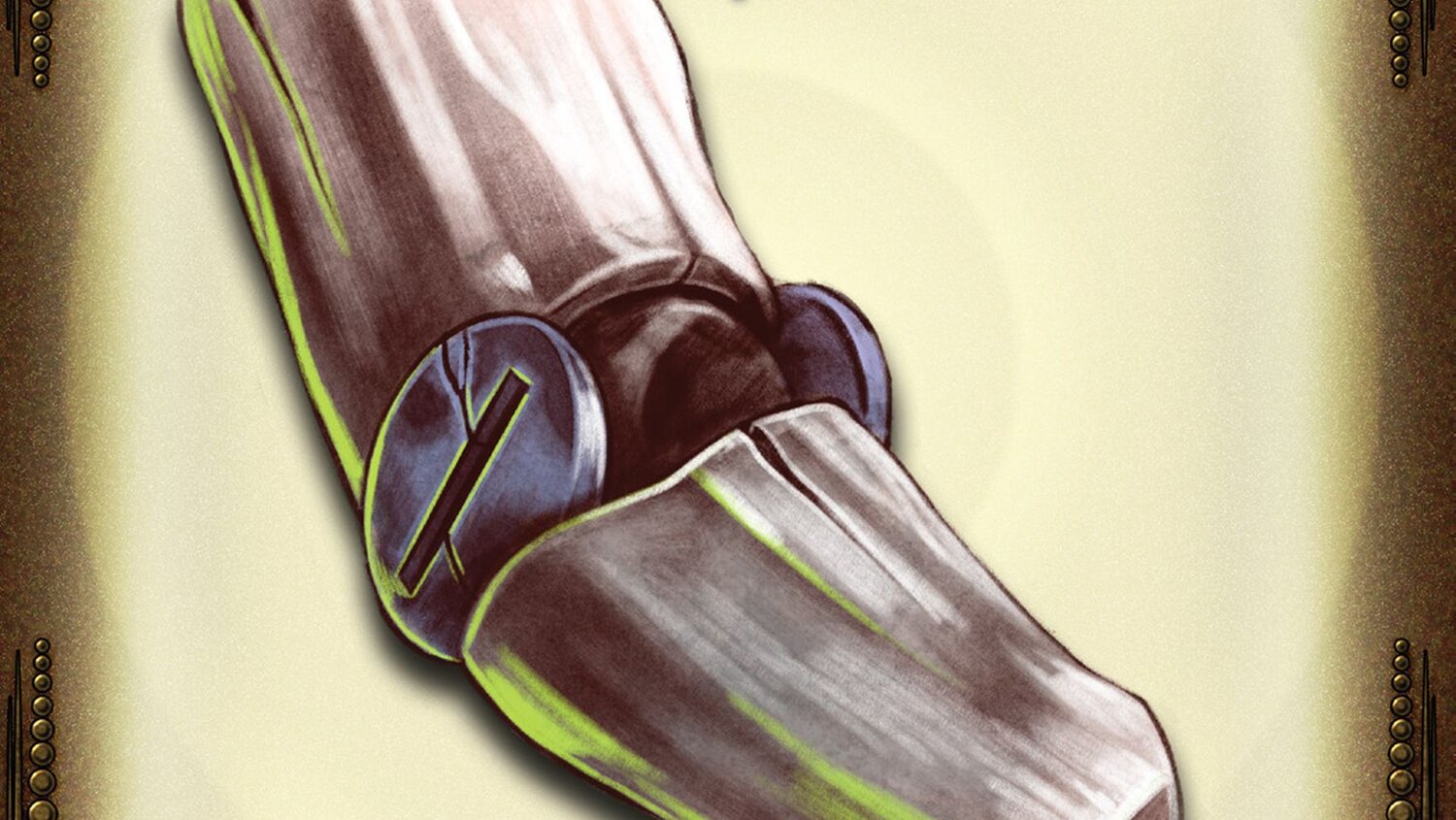 Another week, another Monster Hunts Weekly. In Issue 14, Vall Syrene works with Darren Kenny to bring fans the Smog Hawk. This construct that looks like a bird works well as a scout unit, as a familiar-like creature for someone normally incapable of having a familiar, or just as a machine gone wild. As always, there's information on harvesting materials from the Smog Hawk, some new magical items like the Smog Hawk Switchblade, plot hooks for bringing a Smog Hawk into your adventure, and a pre-made encounter for your party to enjoy.
Monster Hunts Weekly presents a collection of one-shot adventures, full color maps, new creatures, magical items, plot hooks and harvest tables to quickly inject into your Dungeons and Dragons games!
You can purchase Monster Hunts Weekly Issue 14 from DMs Guild for $4.95.
Source link