THE SECRET OF THE OOZE — GeekTyrant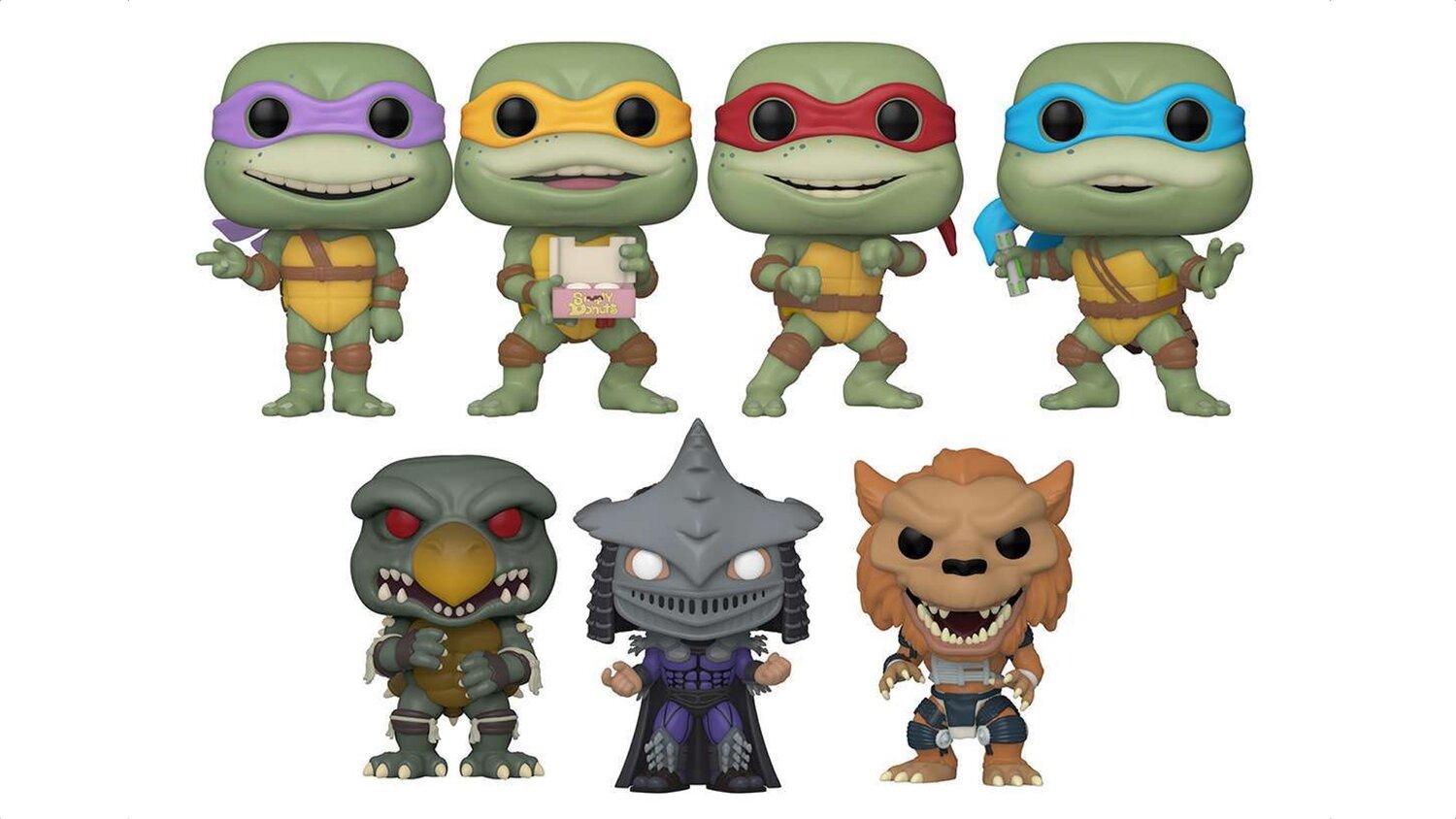 Funko has launched a wave of new Pop figures based on the classic 1991 film Teenage Mutant Ninja Turtles II: The Secret of the Ooze. The film is celebrating its 30th anniversary this year, which is pretty damn weird to think about. I remember sitting in the movie theaters watch this film with my friends like it was yesterday!
The Pop figures include Donatello, Leonardo, Michaelangelo, and Raphael along with ooze-mutated villains Rahzar, Tokka, and, of course, Super Shredder! If you want to purchase any of these, all you have to do it click here to pre-order. Each figure costs $10.99.
Source link