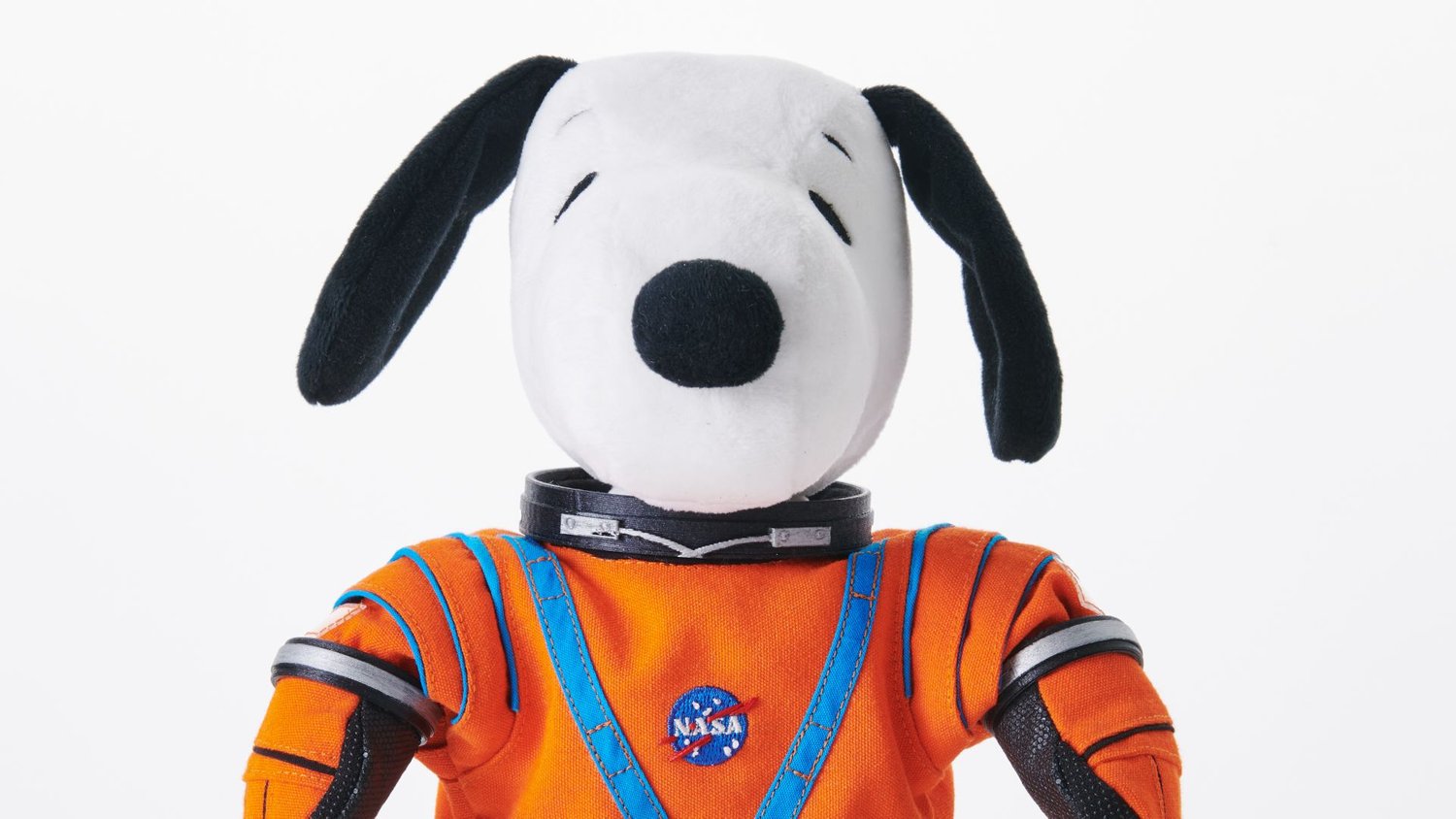 You may have heard recently that the first woman and person of color have been selected to land on the moon. But you may not know that the test flight ahead of their historic launch will be an unmanned flight, but will contain our favorite beagle Snoopy.
That's right, a plush astronaut Snoopy will serve as a zero gravity indicator for the test flight Artemis I. The spacecraft will launch in early 2022. Not only will this project lead to putting people on the moon again, the Artemis project will build a long-term base on the Moon, where the knowledge gained will help send the first crewed mission to Mars.
You can watch season 2 of Snoopy in Space on apple tv now to get ready for the event. 
Source link