Have you ever wondered if the Wish app is legit and safe? Here's what to know about this low-priced online shopping vendor.
People are shopping online more than ever before. If you enjoy searching and finding great deals to purchase online you're not alone. There are amazing things to be found and lots of great prices on the things you have your eye on.
If you've been bargain shopping on the web for a while now, one of the things you may have come across is the Wish app. This online shopping app provides a wide variety of items at very low prices, some of which seem too good to be true.
If you are wondering if the Wish app is safe and legit or a scam, here is what you need to know before making a purchase.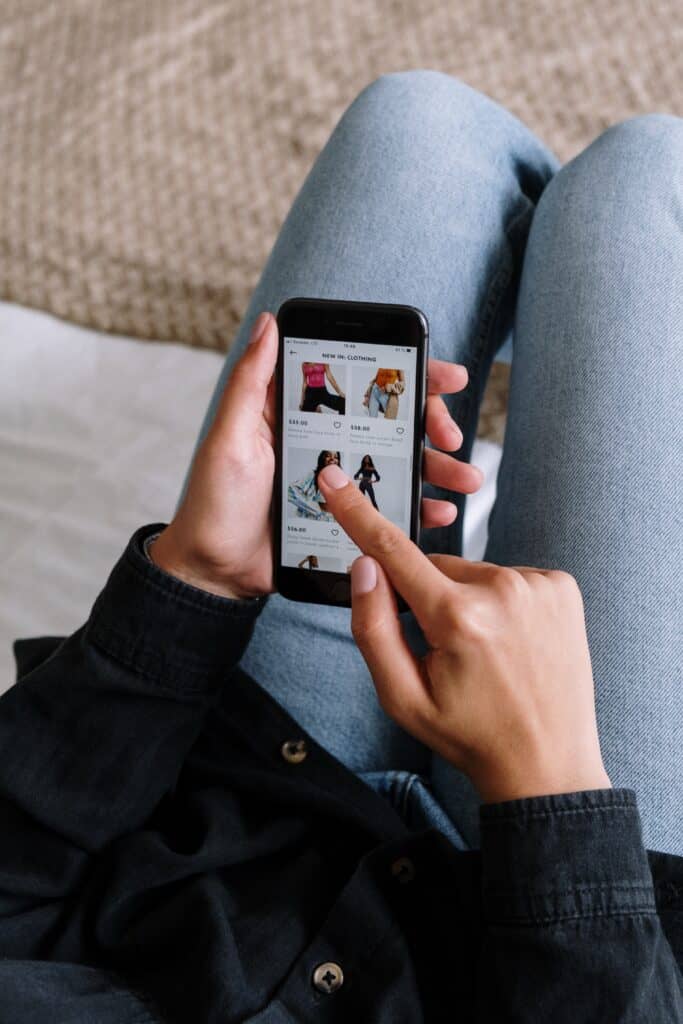 What Is the Wish App?
Wish is an online shopping platform, much like Amazon or eBay, where you can buy products directly from the merchants. They sell different products at surprisingly low prices, including some high-end brands. Some items are even listed for free! The low, low pricing of products has caused this app to grow in popularity.
Is Wish App Legit and Safe?
Just like Amazon or eBay, Wish itself is a 100% legit company, with headquarters based in San Francisco. Wish provides household items, gadgets, and fashion items at astonishingly low prices.
Since the app sells so many branded products at low prices, questions may arise in your mind. How does the app sell such high-end products at cheap rates?
How Does the Wish App Sell Products at Low Rates?
Many of the products listed on Wish are able to be sold at inexpensive prices because they are listed directly by the manufacturers. There are no product brokers or retail stores and the savings can go directly to the customers.
However, it should be noted that while the app itself is legitimate, some merchants who sell products on Wish sell counterfeit or fake products from overseas. Other products listed may have confusing descriptions. For example, the photo and listing may have you thinking the item is full size, when it is really meant for a doll house.
Spotted a deal on Wish that you think is just too good of deal to be true? The reality is that it probably is. While you may have spotted a deal on Nike, Adidas, an iPhone or another hot brand, extremely low pricing on major brands can often signal that these are not original and authentic products.
Because many Wish products come from overseas, product control and item quality can also sometimes be questionable. However, that being said, the extremely low prices can sometimes make it worth it to take the gamble.
If you're worried about these cheap products being made with potentially unethical labor practices or at factories that are bad for the environment, those concerns are valid too! It's ultimately your decision how comfortable you feel buying products when you can't easily check the source.
Are the Products Sold on the Wish App Fake?
The Wish app is real and legit. You can shop here like on any other online retail platform. It's important, however, to shop carefully, and keep in mind what you may be receiving for your money.
If you are OK with risking a small purchase price to possibly receive a great deal, you may be pleasantly surprised with your investment.
If you're looking for high-quality, brand name items that are legitimately from the actual manufacturer, you may want to look elsewhere.
You can also look up articles online like this collection of Wish app "fails" that demonstrate what you see isn't always what you get!
Pros of Buying With the Wish App
Variety of products available at low prices
Several product categories like jewelry, gadgets, kitchenware, clothes
The app is very user-friendly
Cons of Buying With the Wish App
Shipping takes a lot of time
The clothing sizes will vary a lot
Customer service is not great
Low-quality products that may have ethically iffy sourcing
Tips to Buy Products From the Wish App
Check the reviews of the products that you are about to buy
Look out for deceiving product descriptions
Always check the shipping information
Check for hidden prices before finalizing your purchase
Should You Buy from Wish?
If you've ever wondered if the Wish app is legit, it is indeed an online shopping site where thousands regularly shop and get great deals. While not all products are from the manufacturer, and other items may have quality or other various issues, Wish provides products at a low price.
While some shoppers have been disappointed with lower quality and slow ship times from overseas, other Wish shoppers have found unique items at low prices. Overall, it may be worth the patience and the risk depending on what you are looking for. Just like any other online retail site, shop carefully.
Wondering if other online deal sites are legit? Here's what to know about Mercari and Poshmark.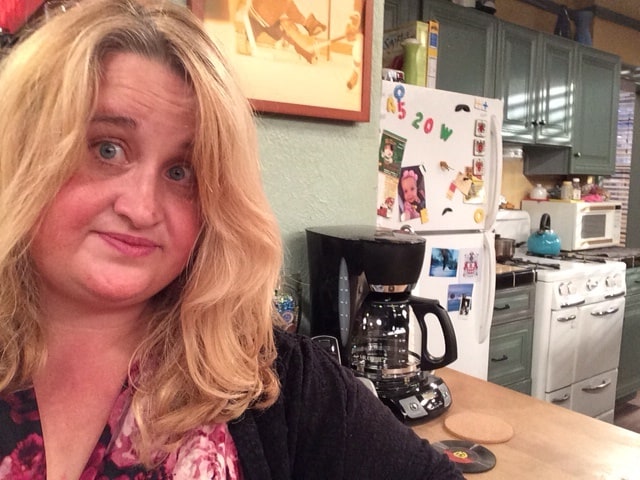 Kim Ritter is a frugal living expert, blogger and mom of two from small-town Iowa. What began as an effort to help her family save a few dollars a month has now transformed into a full-time passion to help other parents money. Visit her online at twokidsandacoupon.com and follow her on Twitter at @2kidsandacoupon for more ways your family can have fun on a budget.
Source link