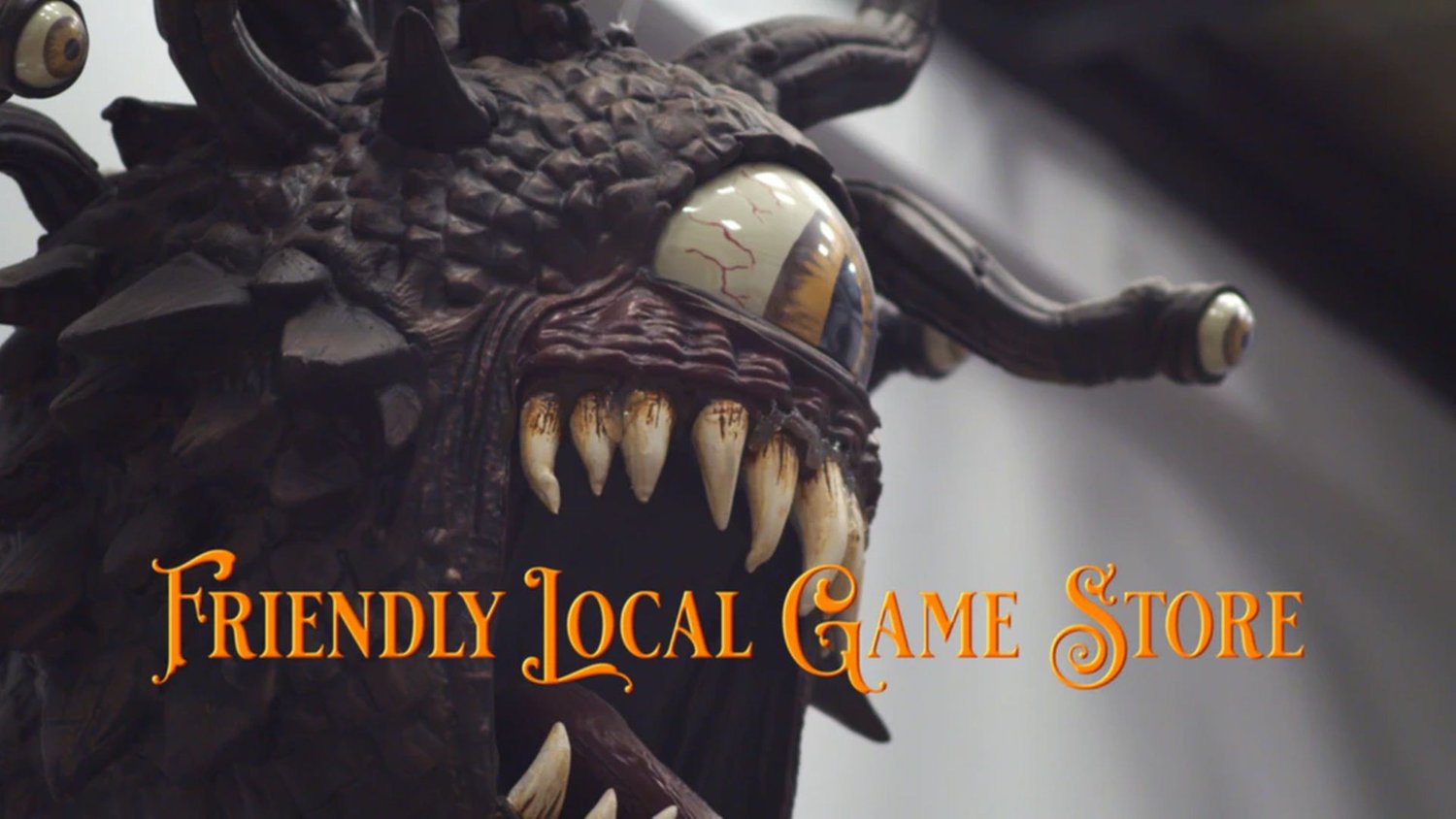 Sentry Box, located in  Calgary, Alberta, Canada, is the world's largest game store. It has become a great space for people of all backgrounds to come together over a mutual love of tabletop games.
To celebrate being in business for 40 years they have created a documentary, Friendly Local Game Store, to tell audiences about their humble beginnings and the journey they have taken to where they are now. Interviews include owner, long-time customers, current and former employees, and local industry influencers who have all been connected by the local game store.
It sounds pretty cool, I've never heard of them before but the more I hear the more I really want to take a trip up to Canada to check it out. They have a Kickstarter running right now through November 27 to raise funds for the final post production edits which it has done at the time of writing this. Rewards for the kickstarter range from early access to bonus content to having your name in the credits.
If you have an interest in the history of tabletop gaming then this seems like it would be a really cool documentary to check out. 
Source link