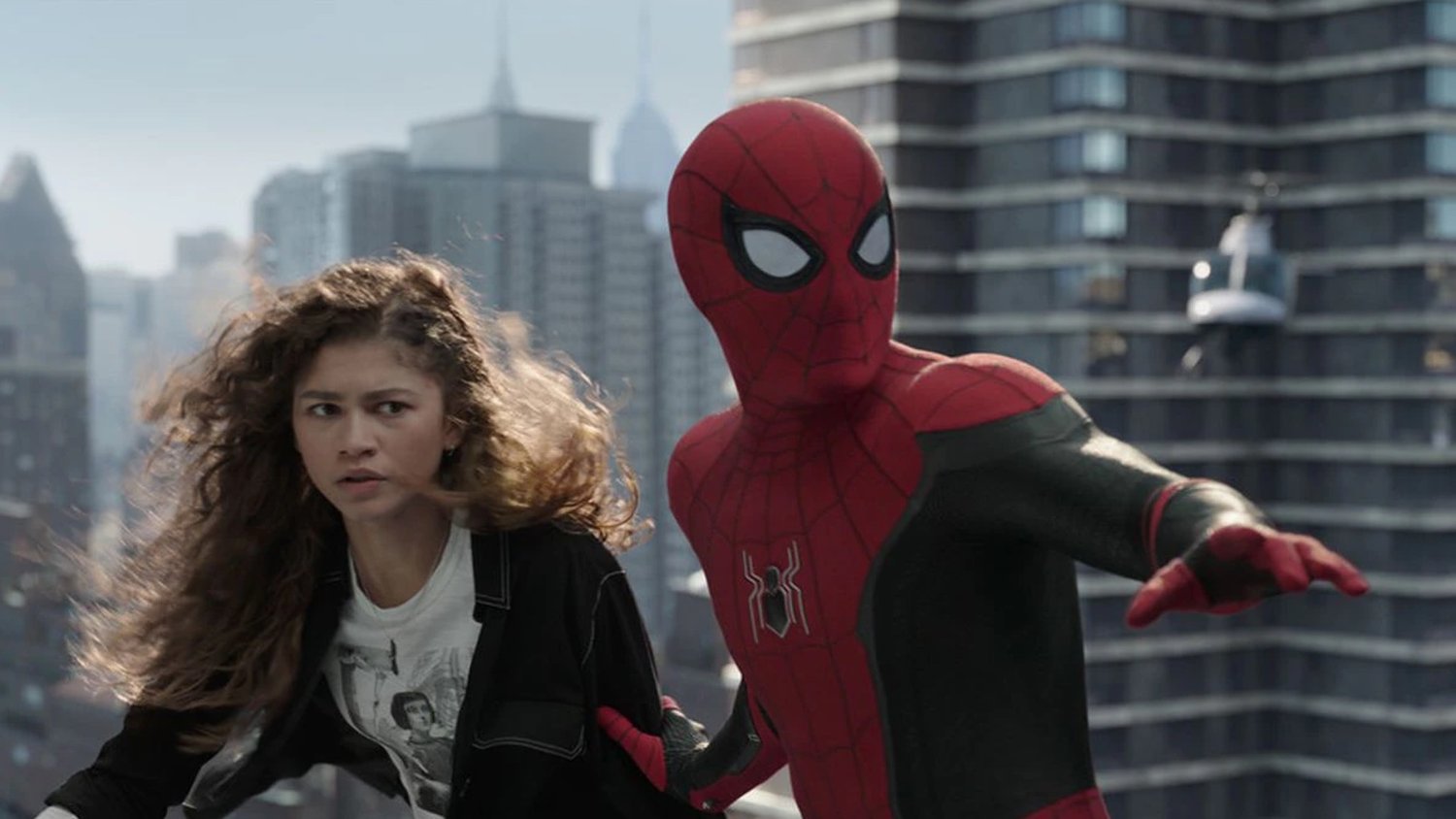 Peter Jackson's The Lord of the Rings trilogy is celebrating its 20th anniversary this month. That trilogy is one of the most beloved film series in history and the final installment of that trilogy, The Return of the King, ended up winning 11 Oscars. Not only was is a great film, but it was also a celebration of the two Lord of the Rings films that came before.
When talking about Spider-Man: No Way Home and how it replicates the feeling of The Return of the King, Marvel Studios president Kevin Feige and Sony Pictures Motion Picture Group chairman Tom Rothman explained to The Hollywood Reporter:
"In the way The Return of the King was sort of a celebration and culmination of all of that amazing work that had been done on that trilogy, this is a celebration both of our 'Homecoming' trilogy and of the five other incarnations of Spider-Man that had happened before.
Rothman added, "Like the third Lord of the Rings, this is the conclusion of an epic series, and is quality commercial cinema. Black Panther was quality commercial cinema. It is essential that the Academy does not lose its connection with quality commercial cinema."
Sony and Marvel are definitely going to push Spider-Man: No Way Home during awards season and they are going to try and get it some Academy Award nominations. Feige went on to talk about No Way Home only being available to watch in theaters, saying:
"Spider-Man wasn't on streaming and available at home. People had to get in their car and drive to a movie theater and watch this thing with other people. That, to me, is the magic of the movies. So this has been very, very meaningful for our industry. The film's release is a celebration of moviegoing in the theater."
It would certainly be cool to see No Way Home get some prestigious award nominations, but the Academy seems to overlook genre films like this. Regardless, the producers and studios are hoping to see the film get some love and be celebrated for all of its accomplishments.
Source link