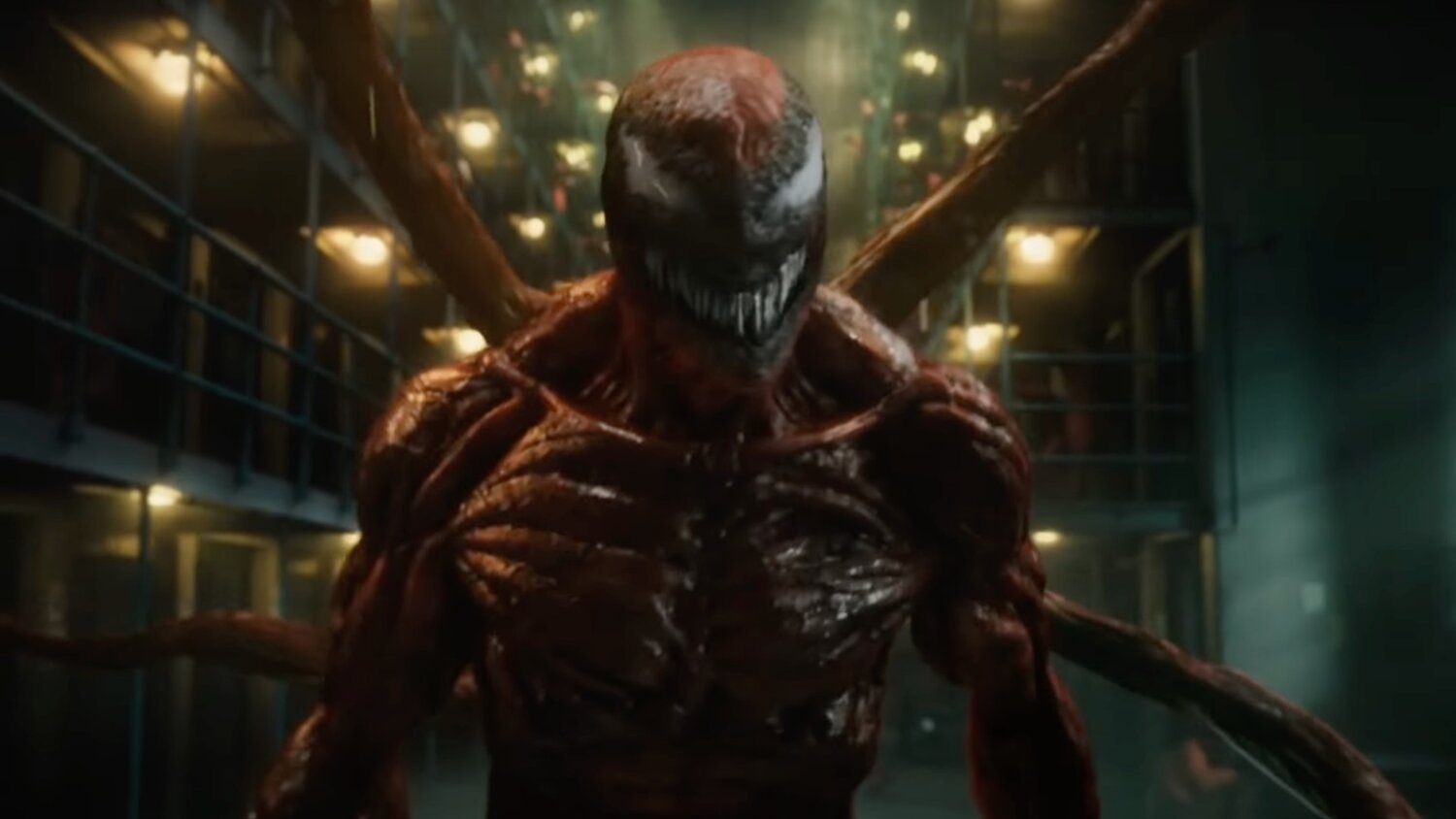 PlayStation has released an extended clip from Sony Pictures' Venom: Let There Be Carnage. This is a four-minute clip that focuses on Woody Harrelson's Cletus Kasady and his first time transforming into Carnage.
We recently showed you a clip that features Kasady about to have his death sentence carried out in prison in front of the families of his past victims. Well, this new clip is an extension of that and it offers a much better look at Carnage and the havoc he wreaks as he rips through the Ravencroft Institute.
This is actually a pretty cool clip that I think you're gonna enjoy! It's the best thing that I've seen from the movie!
The Venom sequel was directed by Andy Serkis, and it also stars Tom Hardy as Eddie Brock, a.k.a. Venom, Michelle Williams as Anne Weying, and Naomie Harris (Moonlight), who is playing the villain Shriek.
Source link