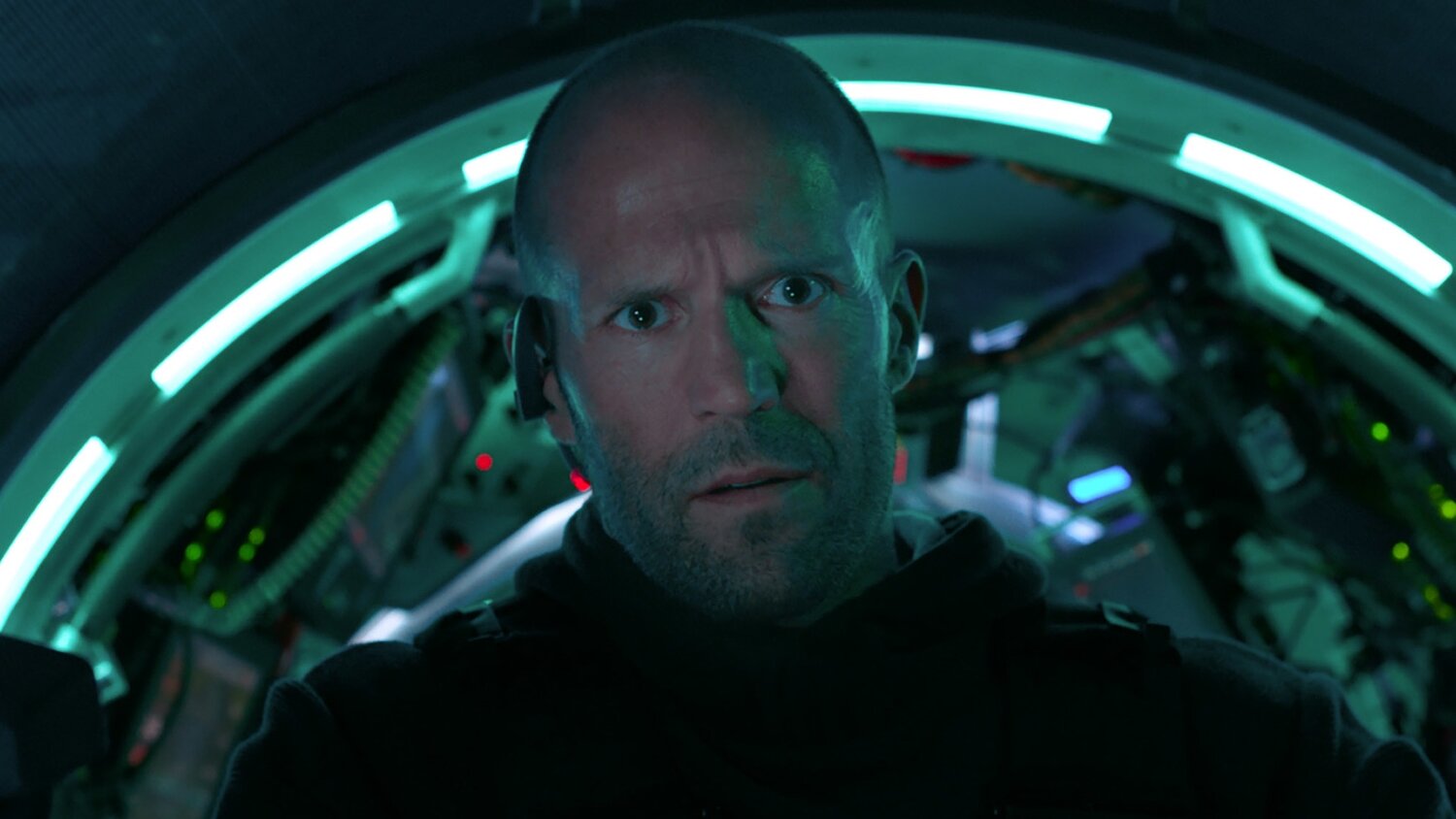 Jason Statham is teaming up with Miramax for a new film project titled The Bee Keeper, which is said to be "a lightning-paced thriller deeply steeped in the mythology of Bee Keeping." Statham will play the most badass bee keeper that the world has ever known!
Producer Bill Block shared in a statement, "The Bee Keeper explores universal themes with an unconventional story that will have fans sitting on the edge of their seats. We're excited to bring another iconic and irresistible film to audiences around the globe."
I honestly have no idea what to expect from this, but based on what has been revealed here, I'm in. The script for the movie was written by Kurt Wimmer (Children of the Corn, Salt, Point Break, Law Abiding Citizen, The Recruit), and the studio paid seven figures for that. The studio is currently on the hunt for a director, but they are looking to start shooting in September 2022 in London and Atlanta.
Source: Deadline
Source link