Jackie Chan Vs. Sauron's Eye in Amusing "Animated Versus" Video — GeekTyrant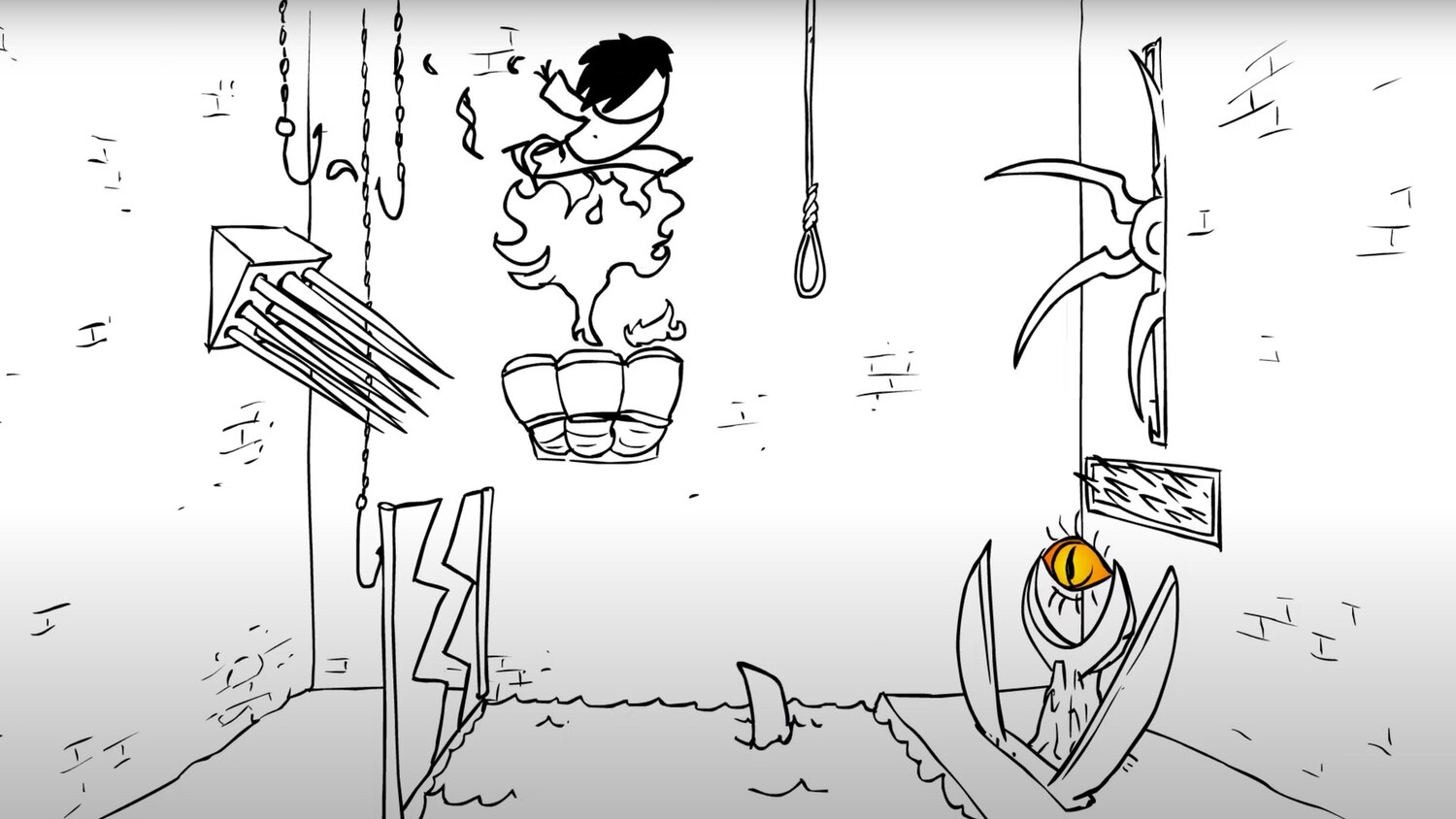 Here's another "Animated Versus" vide from Red Medusa for your viewing enjoyment. This one features martial arts icon Jackie Chan taking on Sauron's Eye from The Lord of the Rings. The funny part of the video is seeing all the bloody outtakes of Chan getting hurt while trying to perform the stunts.
I loved watching those crazy outtakes from Jackie Chan's older films! It was pretty crazy to see the insanity that he put himself through to get some of those crazy stunt shots! This little cartoon short has some fun with that, but takes it to the extreme.
Source link