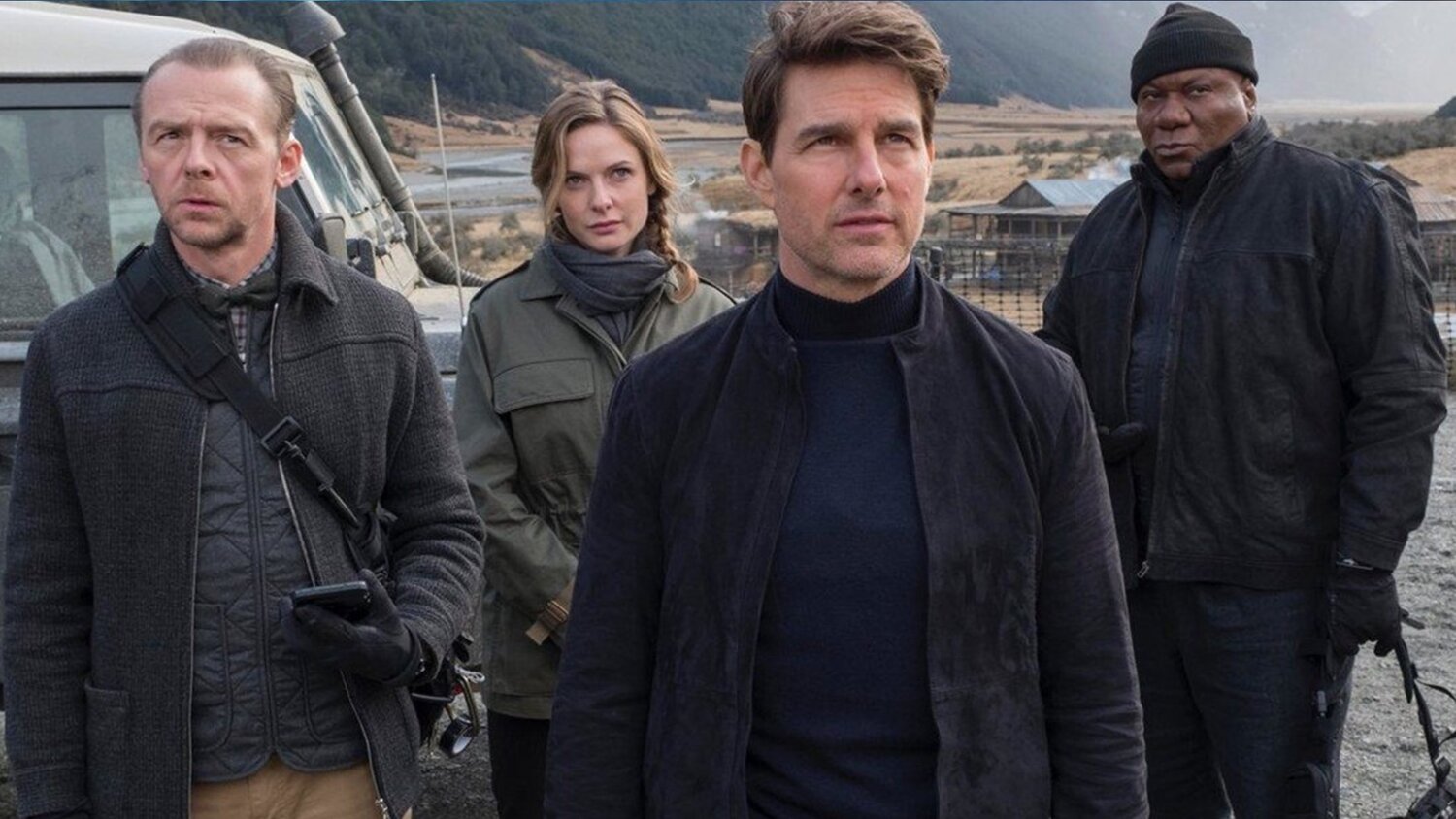 Mission: Impossible franchise writer and director Christopher McQuarrie posted a new behind the scenes photo to Instagram from the set of Mission: Impossible 7. The photo was posted to celebrate crewmember Mary Boulding, who is the new First AD on set. It features Boulding and McQuarrie, as well as Tom Cruise, Ving Rhames, Simon Pegg, Rebecca Ferguson, and newcomer Greg Tarzan Davis on set of the sequel.
The crazy good cast for this film also includes Cary Elwes, Rob Delaney, Charles Parnell, Indira Varma, Mark Gatiss, Hayley Atwell, Vanessa Kirby, Henry Czerny, Shea Whigham, Pom Klementieff, Esai Morales, and Henry Czerny.
We still don't have any story details on the story, but we do know that we can expect to see some more incredibly epic stunts.
Mission: Impossible 7 is currently scheduled to hit theaters on May 27, 2022. Check out the photo below, and let us know if you're getting excited for this sequel.
Source link