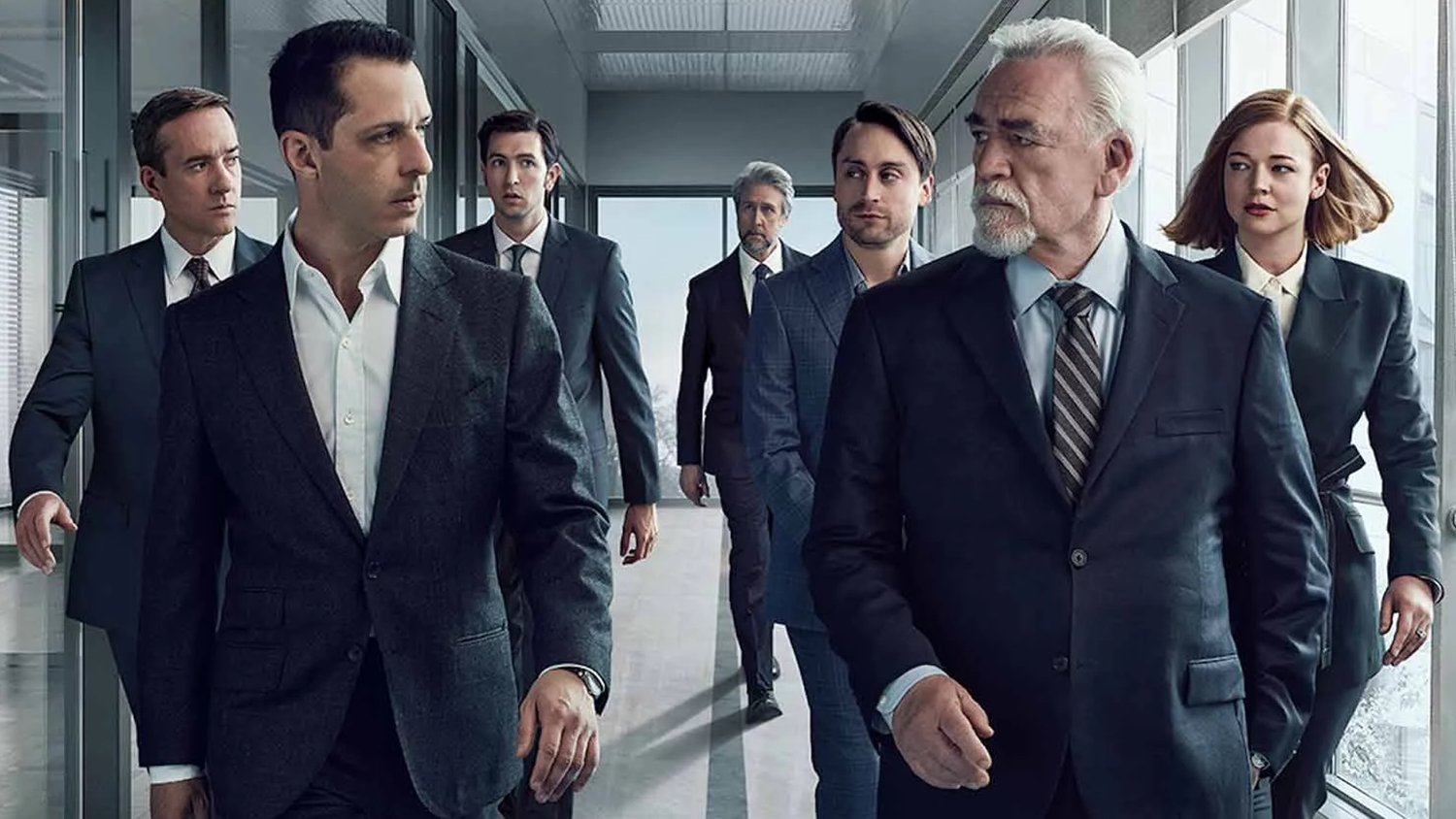 HBO has announced that they've renewed Succession for a fourth season, and I couldn't be happier. This show is just so damn entertaining! If you're not watching it, you're missing out on a great, Emmy Award-winning show that's filled with interesting and colorful characters. Also, the writing on the show is brilliant.
The show is early in its third season, and it's doing extremely well in the ratings. The first episode of Season 3 drew a series-high viewership of 1.4 million viewers across HBO's platforms that night. According to the network, that was the best premiere-night ratings of any HBO series since HBO Max launched in May 2020.
In Season 3 of the series "the members of the Roy family are engaged in a vicious fight for control of Waystar Royco, after Kendall (Jeremy Strong) publicly stabbed his CEO father, Logan (Brian Cox), in the back in an attempted coup. Since then, Kendall has been trying to shore up any power he may be able to attain."
In an interview with Variety, series creator Jesse Armstrong talked about how long the show might last saying, "I don't want to say. All I know is there's a promise in the Succession title, and it can't go on forever."
When teasing the series finale, whenever that happens, he shared, "It's important for me, I think, as a showrunner to have a pitch for my fellow collaborators, especially the writers. But it's not immutable. That's up for discussion. But I do have a pitch for how I think it goes."
Francesca Orsi, executive vice president, HBO Programming said in a statement, "With each season of 'Succession,' Jesse Armstrong has continued to surpass our wildest expectations, pulling us deeper into the Roy family's inner sanctum with indelible wit, humanity, and precision. This season is undoubtedly no exception, and we couldn't be more excited for all that's in store in this next season ahead."
I'm looking forward to seeing how this story plays out!
Source: Variety
Source link