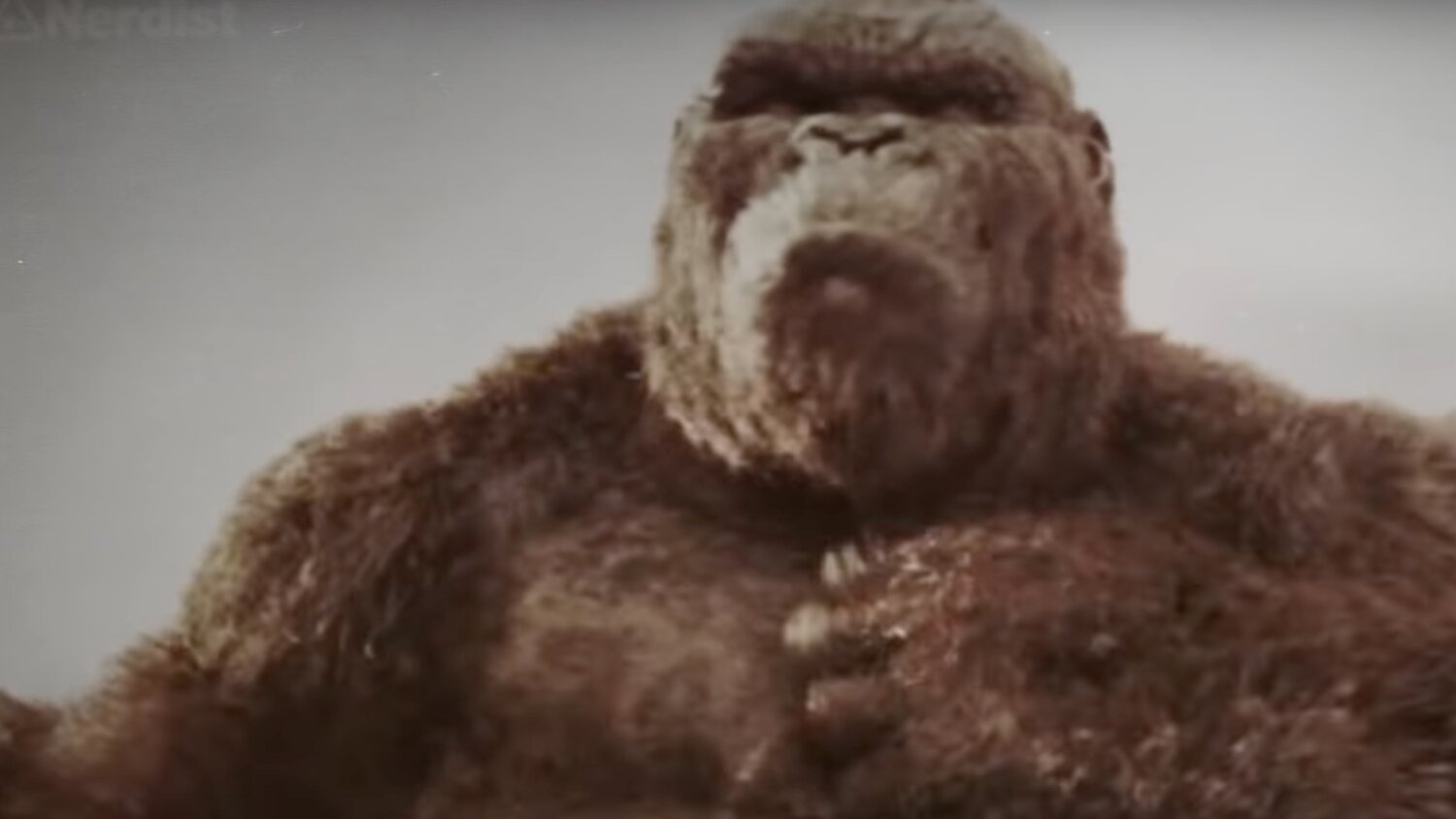 Fans finally got to see Godzilla and King Kong clash in Godzilla Vs. Kong. For the most part, it seemed to meet the audience's expectations.
Today we've got a fun new video to share with you from Nerdist that offers us a retro vintage-style trailer for the film.
It's time for the ultimate championship as humanity's future hangs in the balance for one titanic throwdown. Only one can win as Godzilla faces against Kong! Toe to toe! Claw to paw! And giant axe to face!
This might actually be the best trailer that has been made for the film!
Source link