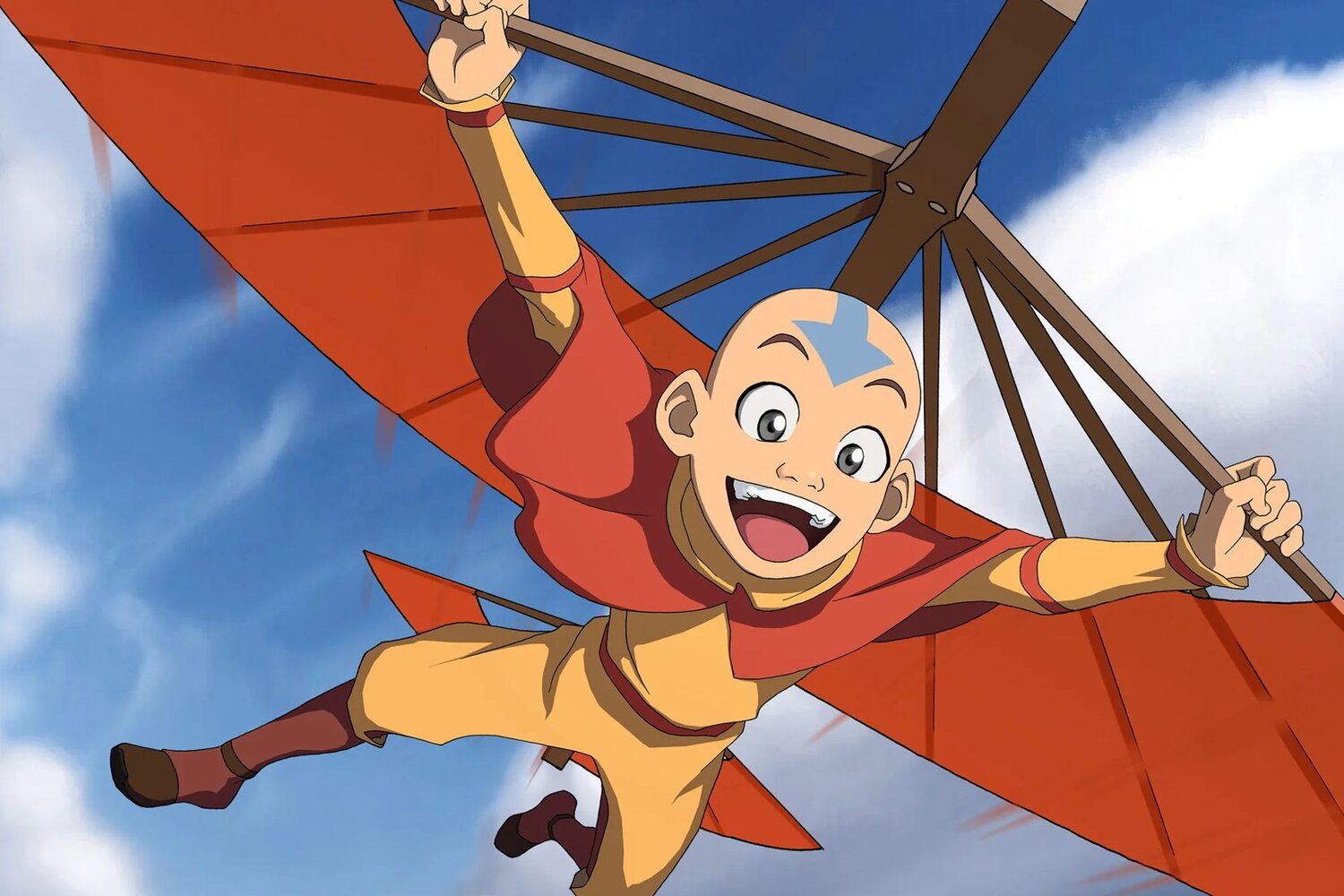 Earlier this year, Nickelodeon launched Avatar Studios headed by Michael DiMartino and Bryan Konietzko. The new studio is dedicated to creating new content in the world of Avatar: The Last Airbender and The Legend of Korra. Fans are very excited to say the least.
Sadly, fans will have to wait a while. According to ComicBook.com, Kontiezko told Rise Up Animation that fans will have to wait years before we see the new content (series and movies) which is set to be CG animation according to Brian Robbins of Nickelodeon.
Mike and I, we're building an awesome team very slowly at Avatar Studios, a small team but we're working our way up. It'll be years before that stuff's out but we're so excited to share all that with everybody. We've got a bunch of cool stuff in the works.
Honestly, I'm okay with waiting. Too often, I've seen projects rushed and they end up garbage. I'm fine waiting for good quality content. What do you hope to see come from Avatar Studios?
Source link