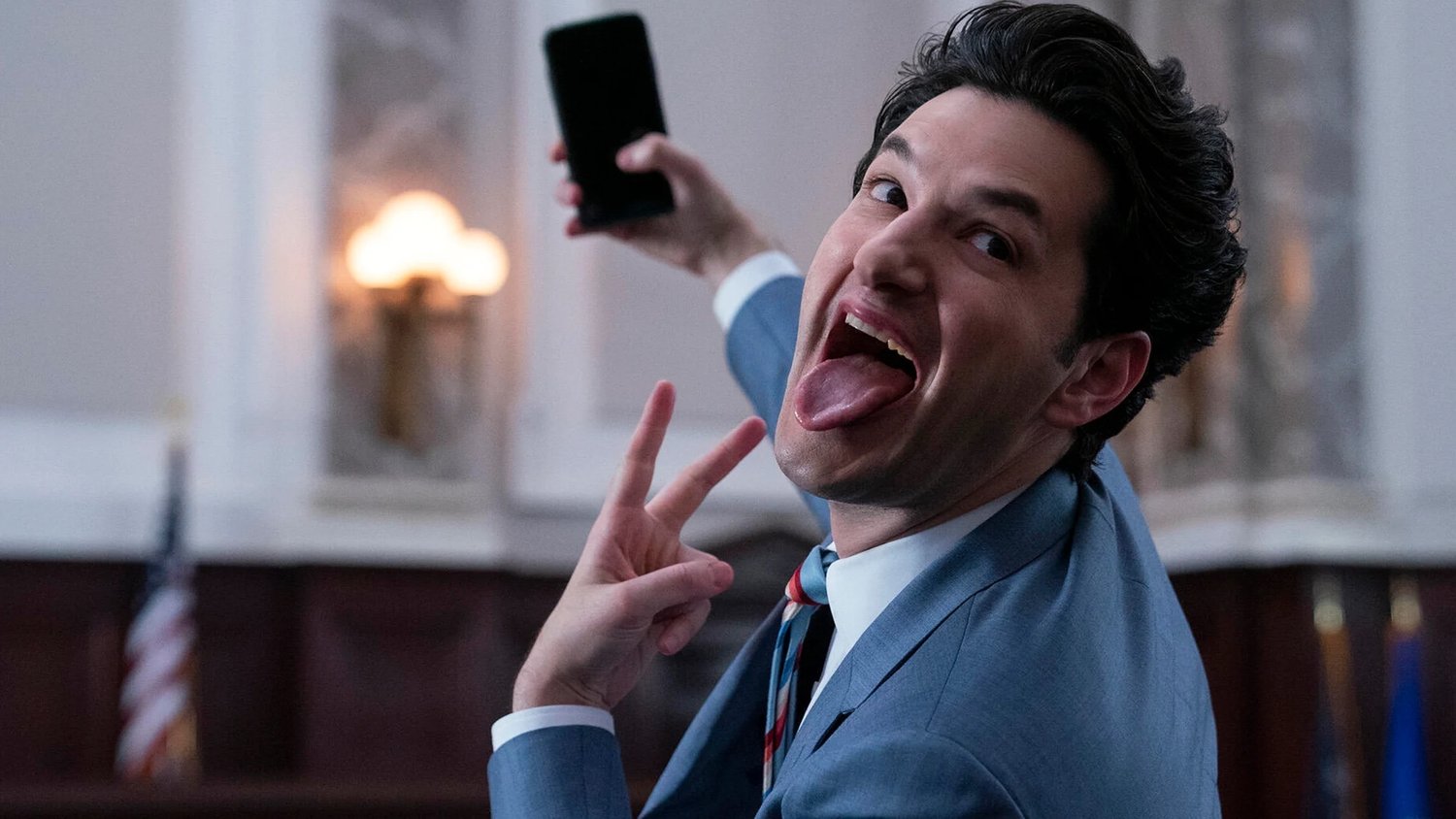 Ben Schwartz (Sonic The Hedgehog, Parks and Rec) has joined the cast of Universal Pictures' Renfield. He will join the previously cast Nicolas Cage who is set to play Dracula, and Nicholas Hoult, who plays Dracula's unhinged henchman R.M. Renfield. Awkwafina also stars in the movie.
With this kind of casting, I'm starting to think that Renfield is going to be a comedy. Chris McKay (The Tomorrow War, The LEGO Batman Movie) is directing and producing the project based on an original outline from The Walking Dead comic book creator Robert Kirkman.
There's no information on who Schwartz is playing or any other details regarding the story. What we do know is that in the original Dracula novel, Renfield was an inmate at a lunatic asylum who was thought to be suffering from delusions but actually is a servant of Dracula.
Source: Variety
Source link