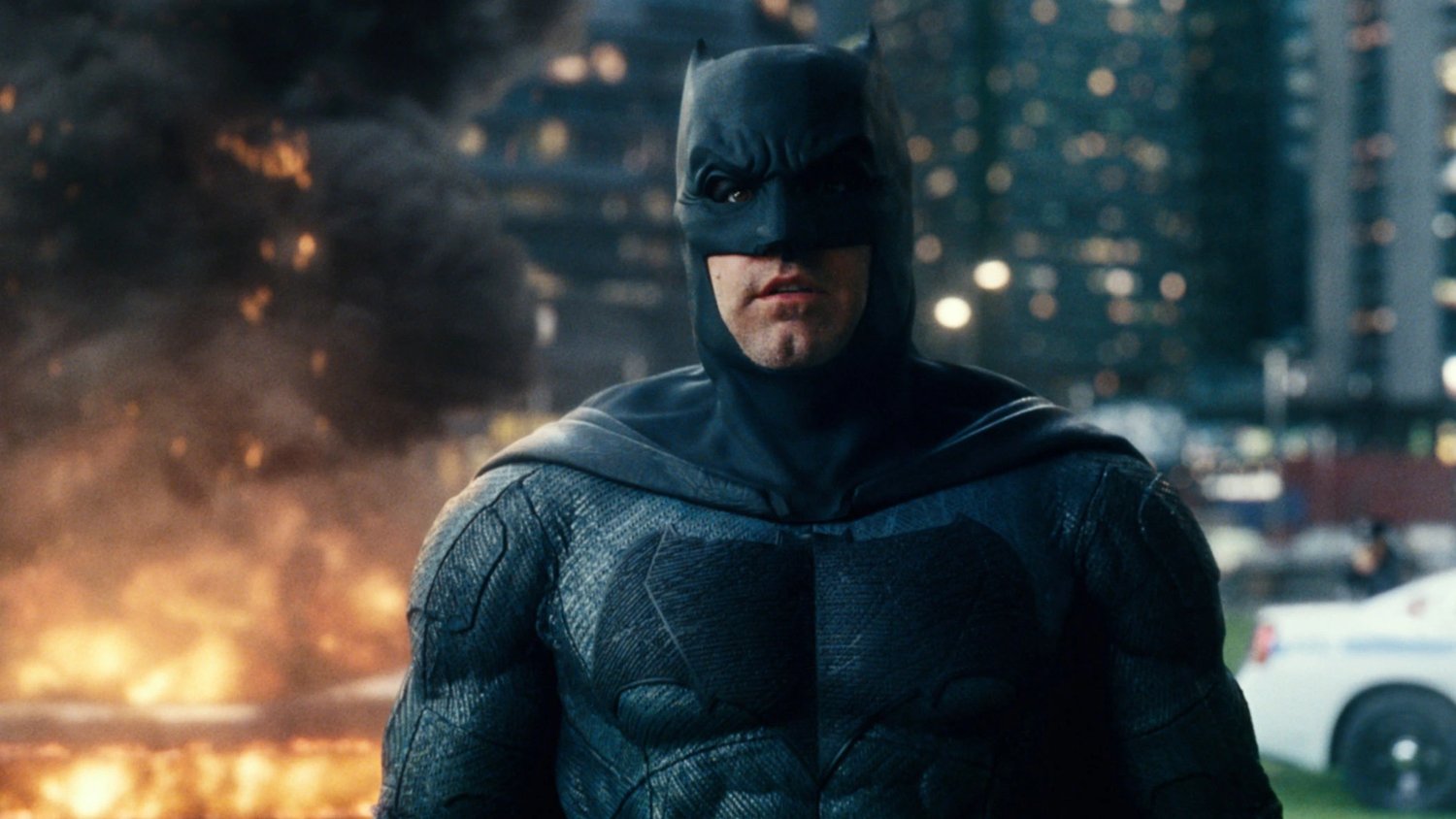 Ben Affleck's experience shooting Justice League was not a good or happy experience for him. As you know, Affleck took on the role of Bruce Wayne/Batman in the movie, and while he is great in the role, he has chosen to step away from it. We will see him as Batman one more time in The Flash, after that, we won't see him play the character again.
During an interview with the Los Angeles Times, Affleck opened up about his experience shooting Justice League and explains why it was "the worst experience" for him.
"It was really Justice League that was the nadir for me. That was a bad experience because of a confluence of things: my own life, my divorce, being away too much, the competing agendas and then Zack's personal tragedy and the reshooting.

"It just was the worst experience. It was awful. It was everything that I didn't like about this. That became the moment where I said, 'I'm not doing this anymore.' It's not even about, like, Justice League was so bad. Because it could have been anything."
Affleck's life was just in a whirlwind of insanity at the time, so much around him was just falling apart. I can relate to that as there have been projects that I've worked on in my life that I consider the worst experience because of how everything in my life was crashing down around me. It's hard to look back on those things and not be reminded of all the hard things that I was going through. Justice League was that for Affleck.
At least fans will get to see Affleck one more time as the Dark Knight in The Flash, which Affleck said was satisfying for him. So he had a much better experience on that film.
Source link