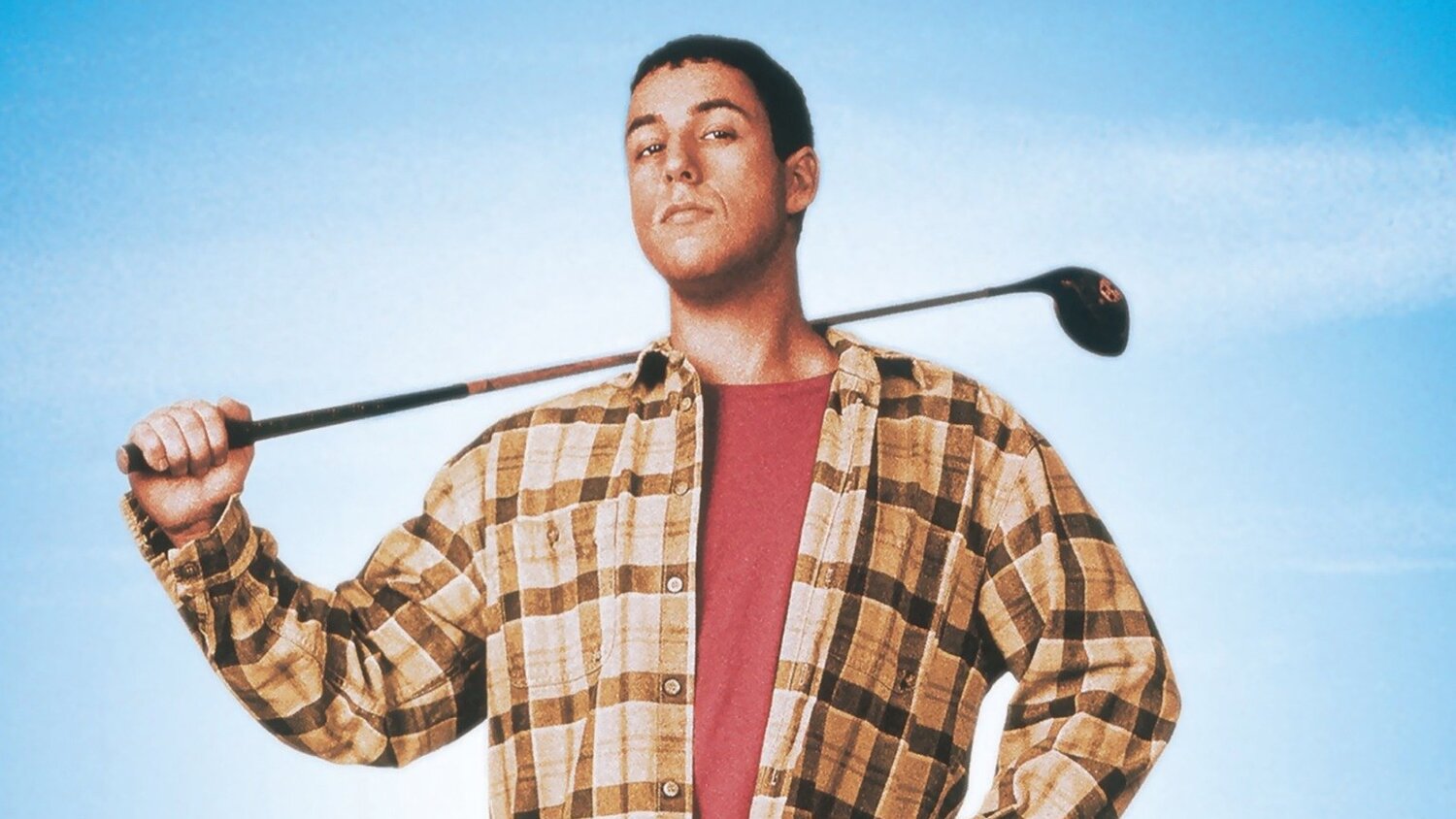 It turns out that Adam Sandler's production company Happy Madison was actually pitched a Happy Gilmore video game and had it actually happened, it would have been awesome!
This little bit of info was shared by video game developer Mike Mika, who shared an image on Twitter of what the cover for the game might have looked like. It came with the note:
At one point we were pitching this hybrid fighting and golf game with the Happy Madison crew. Good times. It should have been greenlit because it was a great idea.
Had the game gotten the green light it would have come to Xbox and it would have been like a fighting golf game, which would be so much fun to play! I say it's not too late to make this happen! I would play the hell out of it!
It's explained in the comments that Sandler "was on the periphery of it all- super supportive. His brother was amazing, he was the ringer in trying to get these companies to get off their ass and also to get the right deal." It also revealed that Abraham Lincoln and the Alligator would have been unlockable characters.
I'm sad this never happened. I think it would have been a great game!
Source link