A New Live-Action TEENAGE MUTANT NINJA TUTLES Movie is in The Works with Writer Casey and Colin Jost — GeekTyrant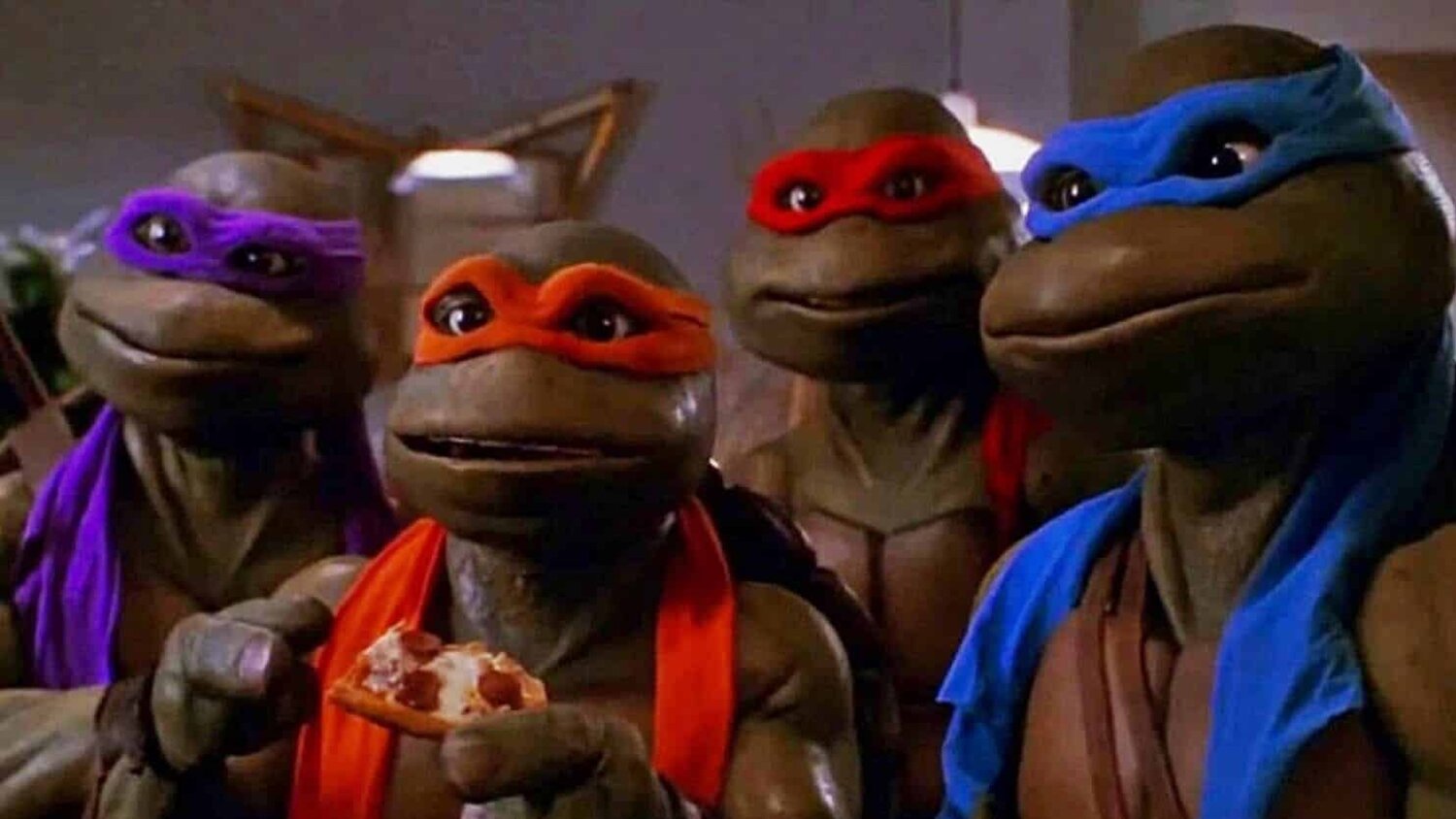 Brothers Casey and Colin Jost have been hired by Paramount Pictures and Nickelodeon to co-write a new live-action Teenage Mutant Ninja Turtles film project. This project is completely different than the CG animated movie being developed by Seth Rogen.
Casey Jost is a producer on truTV's funny prank show Impractical Jokers. Some of his other writing credits include Late Night With Jimmy Fallon, Characters Welcome and The Special Without Brett Davis.
Colin Jost is also co-writing the film Worst Man for Universal, which will star Pete Davidson. Jost was also nominated for an Emmy for his work on Saturday Night Live, and he recently starred in Tom & Jerry.
The film is in early development and there are no details on the story to share. But Michael Bay, Andrew Form, Brad Fuller, Scott Mednick and Galen Walker are producing.
I'm not a fan of the previously released Ninja Turtles films that came from producer Michael Bay, so whatever this next project is, I hope it's better!
Source: Variety
Source link