Some of the most prosperous communities in the United States may be found in the state of Illinois, which is situated in the center of the country's Midwest area.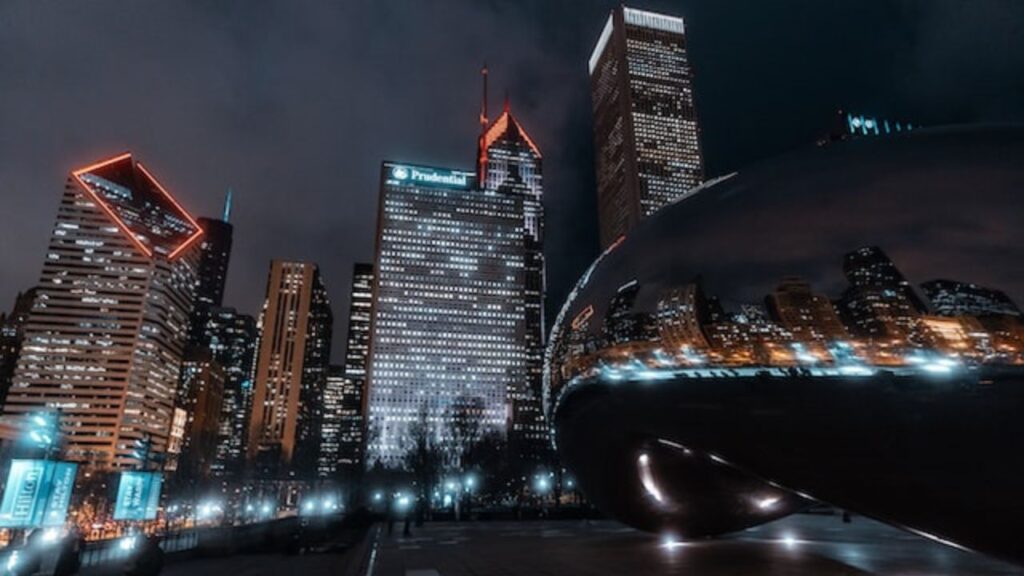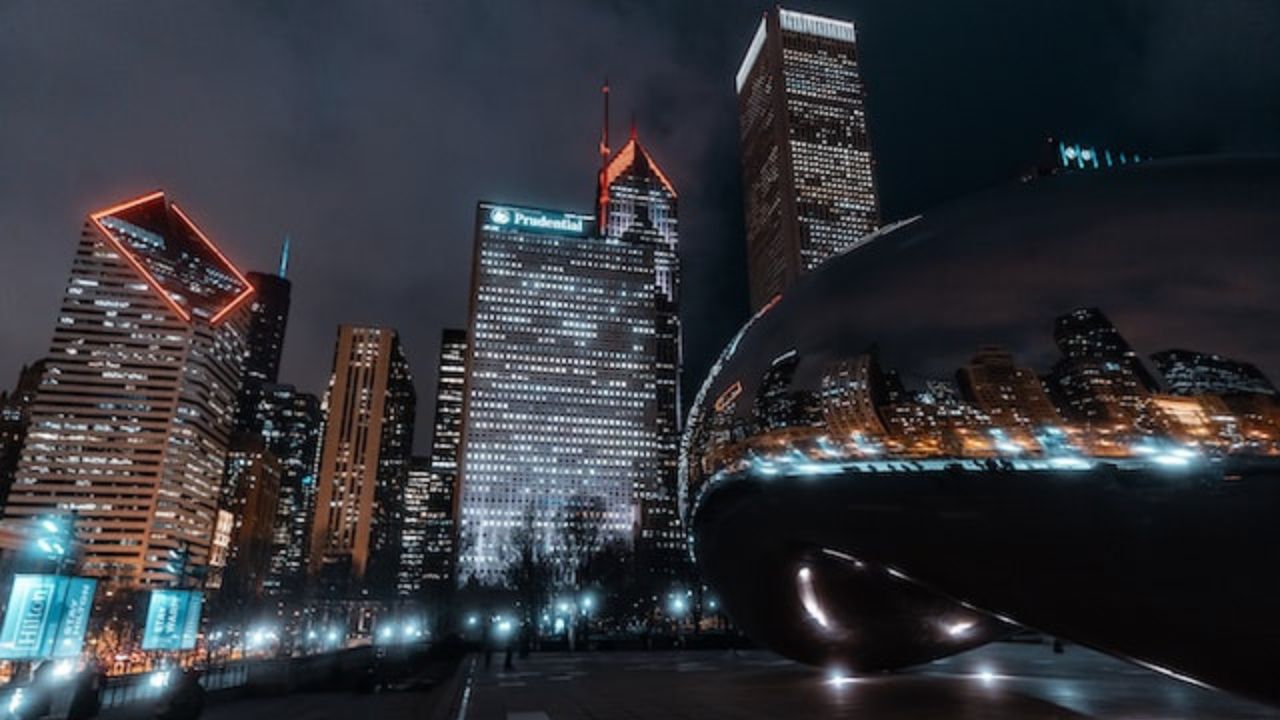 These towns have a good quality of life and a robust economy making them appealing locations to live for individuals and companies. This makes it a win-win situation for everyone involved.
Here, we will take a more in-depth look at the wealthiest communities in Illinois and investigate the factors that contribute to their incredible success.
Richest Towns of Illinois
Winnetka
Winnetka, which is located in Cook County, is regarded as one of the most affluent communities in the state of Illinois. Winnetka was founded in the mid-19th century and has a long history, with many well-preserved examples of Victorian and Arts and Crafts architecture.
The village is known for its large, grand homes built in a variety of architectural styles, including Victorian, Georgian, Tudor, and more. Many of these homes have been listed on the National Register of Historic Places.
This community has a population of little more than 12,000 people and is well-known for the luxurious mansions and wealthy citizens it contains.
Hinsdale
Hinsdale, found in DuPage County, is another wealthy Illinois town. This attractive town has a population of over 17,000 people.
A robust economy can also be found in Hinsdale thanks to some significant firms and a booming regional real estate market.
Hinsdale is known for its upscale shopping and dining options, with many high-end boutiques and restaurants located in the downtown area.
The town has several parks and recreational areas, including the Hinsdale Community Pool, Hinsdale Golf Club, and Hinsdale Tennis Club, offering a range of activities for residents to enjoy
Burr Ridge
Burr Ridge, which is found in Cook County, is the location of a third prosperous town in the state of Illinois. This posh hamlet has over 10,000 people.
The town of Burr Ridge is well-known for its luxury residences, many of which are situated on expansive, peaceful lots that are encircled by undulating hills and gorgeous surroundings.
Because it is serviced by a number of public and private schools that are held in high respect, the town is an appealing area for families to settle in.
Burr Ridge is a community that has a long history, as shown by the fact that it has a number of old mansions and structures, one of which is the Burr Ridge Heritage Museum.
Read: 8 The Most Expensive Houses In The World
Inverness
Another prosperous community that may be found in Cook County is Inverness.
The Inverness town has over 7,000 people and is well-known for its undulating hills, prestigious golf courses, and excellent educational opportunities.
Additionally, the city of Inverness has a vibrant economy supported by a flourishing retail sector and a robust real estate market. 
Glencoe
Another wealthy community in Illinois is Glencoe, which may be found in Cook County.
This attractive hamlet has a population of 8,000 people and is renowned for its expensive residences, highly regarded educational institutions, and breathtaking beaches along Lake Michigan.
Lake Bluff
The Illinois town of Lake Bluff is on the northern shore of Michigan. Lake Bluff is home to 5,594 residents.
Lakefront vistas are what make Lake Bluff famous. Williams, M. Davis & Charles A. Caton established the town in 1841. Because of its elevated position on a cliff overlooking Lake Michigan, the area became known as Lake bluff.
In addition to its many other amenities, Lake Bluff is home to some parks, including the rose garden & walking paths of City Park, the bustling Farmer's Market that takes place every Saturday morning in Main Street Park in Downtown Lake Bluff, and an extensive greenbelt that runs along much of the city's shoreline.
Northbrook
Not every one of Northbrook's 33,591 people is showering in jewels, but with a median income of $119,568 per year, some of them probably are.
One of the safest cities in Illinois, it also has excellent educational opportunities and all the modern conveniences one would expect from a city of its caliber.
The average rent in this city is $2036, so before you get too envious, think about what the wealthy people of Illinois have to pay to live here. The median value of a property is a startling $517,700, making real estate prices even more unbelievable.
Deerfield
Deerfield is a pleasant city with an average home price of $505,500 and an average monthly rent of $1,768.
With average household earnings of $142,621 and a low unemployment rate of 1.9 percent, among the most affluent areas in Illinois offers a standard of living that is significantly above the national average.
Naperville
It is well acknowledged that Naperville, situated in DuPage County, is one of the most prosperous municipalities in Illinois.
Naperville, which has a population of about 145,000 people, is well-known for its educated and wealthy populace, as well as for its robust economy and excellent quality of life. The city also has a large population.
The town is the location of the headquarters of a number of notable firms and enterprises, including Tellabs, Inc. and Nicor Gas. 
The retail industry in Naperville is also quite robust, and the city and its surrounding region are home to a large number of premium shopping complexes as well as restaurants.
In addition to its robust economy, Naperville is well-known for the quality of its educational institutions. The town is home to a number of elementary, middle, and high schools that consistently get top ratings.
Residents of the city also participate in various recreational pursuits and events, including the famous Naperville Ribfest and the Last Fling festival. Overall, Naperville is a beautiful location to call home because it provides its citizens with a high level of financial security, physical convenience, and overall satisfaction with their lives.
Conclusion
In conclusion, these towns in Illinois are some of the wealthiest in the state and each offers its unique blend of prosperity, luxury and comfort. From the rolling hills of Inverness to the beaches of Glencoe each town has something special to offer its residents.
Whether you're looking for top rated schools, a thriving economy or excellent healthcare and dining these towns are sure to have what you're looking for.
Source link