THE DARK CRYSTAL is Getting a Tabletop RPG — GeekTyrant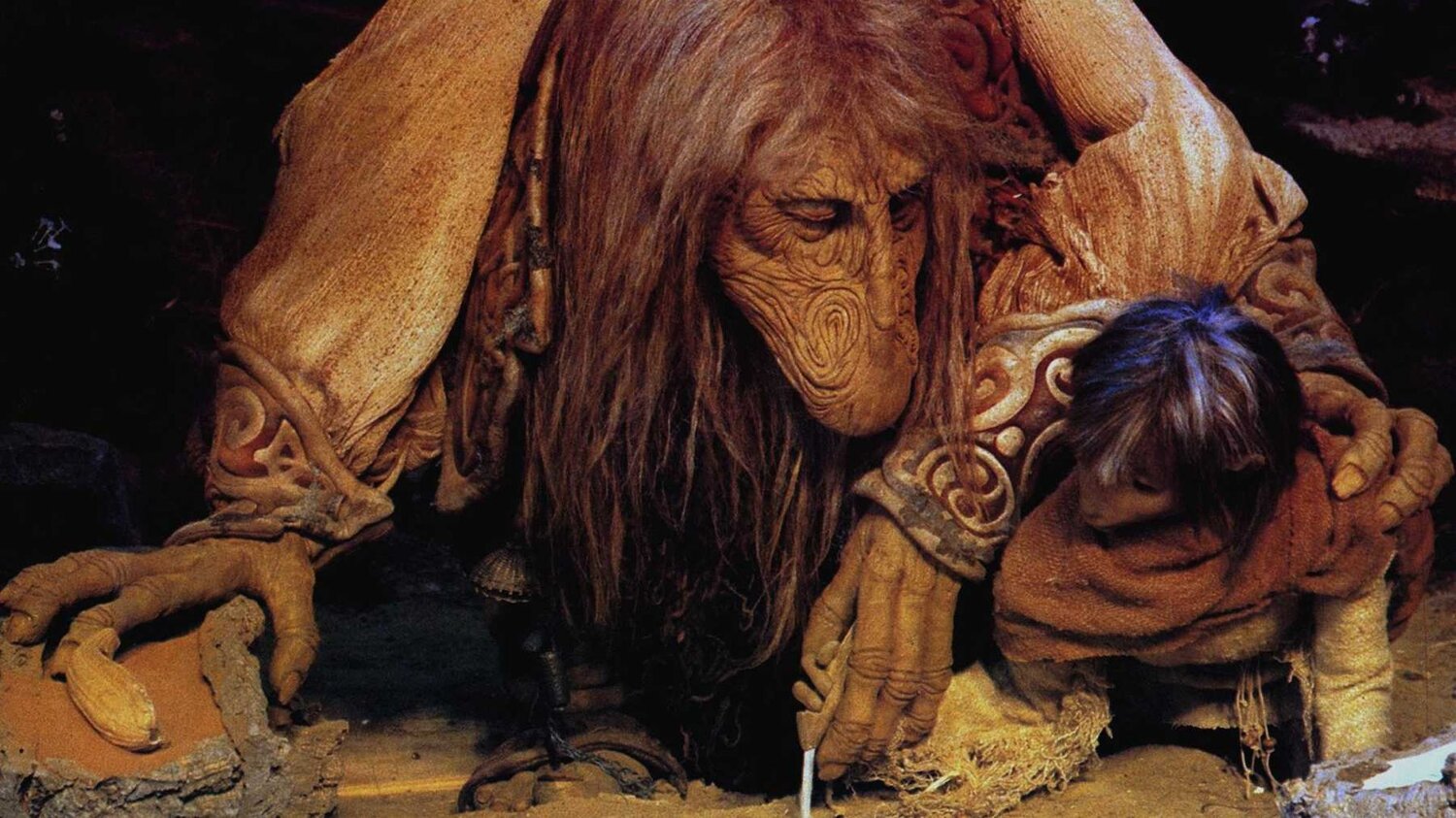 The Dark Crystal is a popular film from the 1980s which has spawned a board game, a Netflix series called The Dark Crystal: Age of Resistance, and even a comic series with the same name as the Netflix series from BOOM! Studios. Last month, River Horse announced that they're creating a tabletop RPG set in the world of the film and television series. The Dark Crystal Adventure Game is designed to be an easy to play game and the single book will contain a simple rules system, a GM toolkit, and a 100-scene adventure written by Janet Forbes and Jack Caesar.
Inside the toolkit, GMs will find a bestiary, tables, a fully illustrated map of Thra, and tips for creating your own adventures. There is also a double-sided reference bookmark and three ribbons to help you mark a number of useful pages. Plus, there's a storage pocket for your character sheets! As an added bonus, the book will be full of illustrations by Brian Froud, Johny Fraser-Allen, Chris Caesar, and more.
We do not have a full release date yet, but The Dark Crystal Adventure Game is currently set to release sometime in 2021.
Via: Board Game Today
Source link