Review: Loving Lies In GREAT PRETENDER: SEASON 2 — GeekTyrant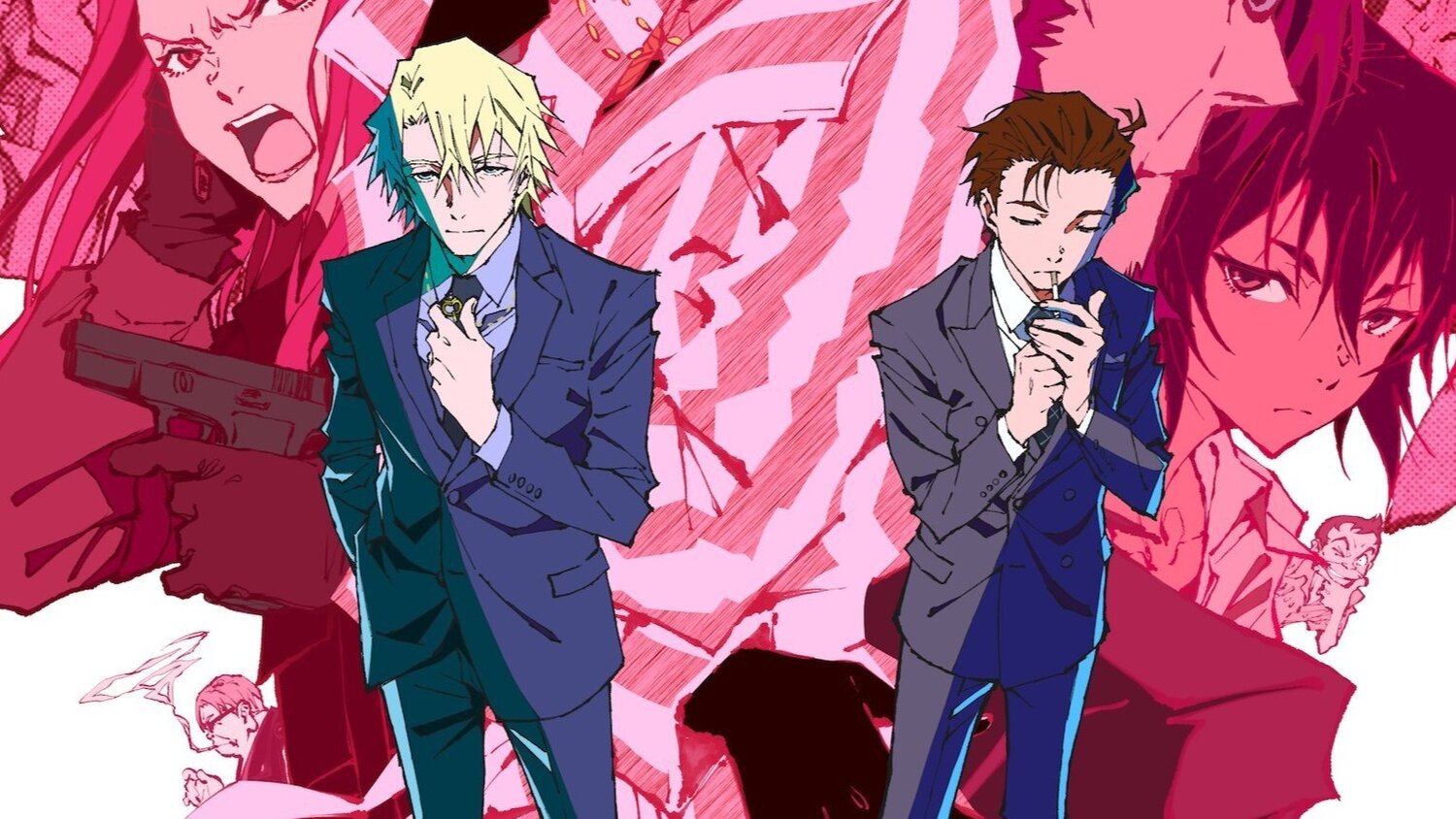 The heist/case starts and ends really well, but the middle section feels unnecessary or could have been its own, separate case. I felt like the set up for everything else was creative and plenty sneaky. The execution and last episodes were thrilling and kept me guessing up until the last moments. Again, some events seemed too crazy or impossible to execute, but it is anime, so what could we expect? But as mentioned above, the middle section cut down the pacing a lot and felt odd being there. It could have been summed in one episode or even taken out and used for a fifth case after this one. It is very jarring to watch this middle section and forces the audience to wait for the real story.
Lastly, the animation was a bit better than in the first cases. The environments are beautiful and totally unique. The vibrant colors and shapes make for a fantastic backdrop for the characters. The characters' design and movement felt slightly better than before too making for an overall better visual presentation.
The positive aspects of this show are more prevalent and are a treat in this season. But the middle section slows the show so harshly that I would recommend skipping it if it wasn't so important to the plot. This is still a great watch overall and I would recommend it for just about anyone who likes anime, heist movies, or comedy.
Source link