Quibi Is Looking to Sell Its Original Lineup of Shows to Roku — GeekTyrant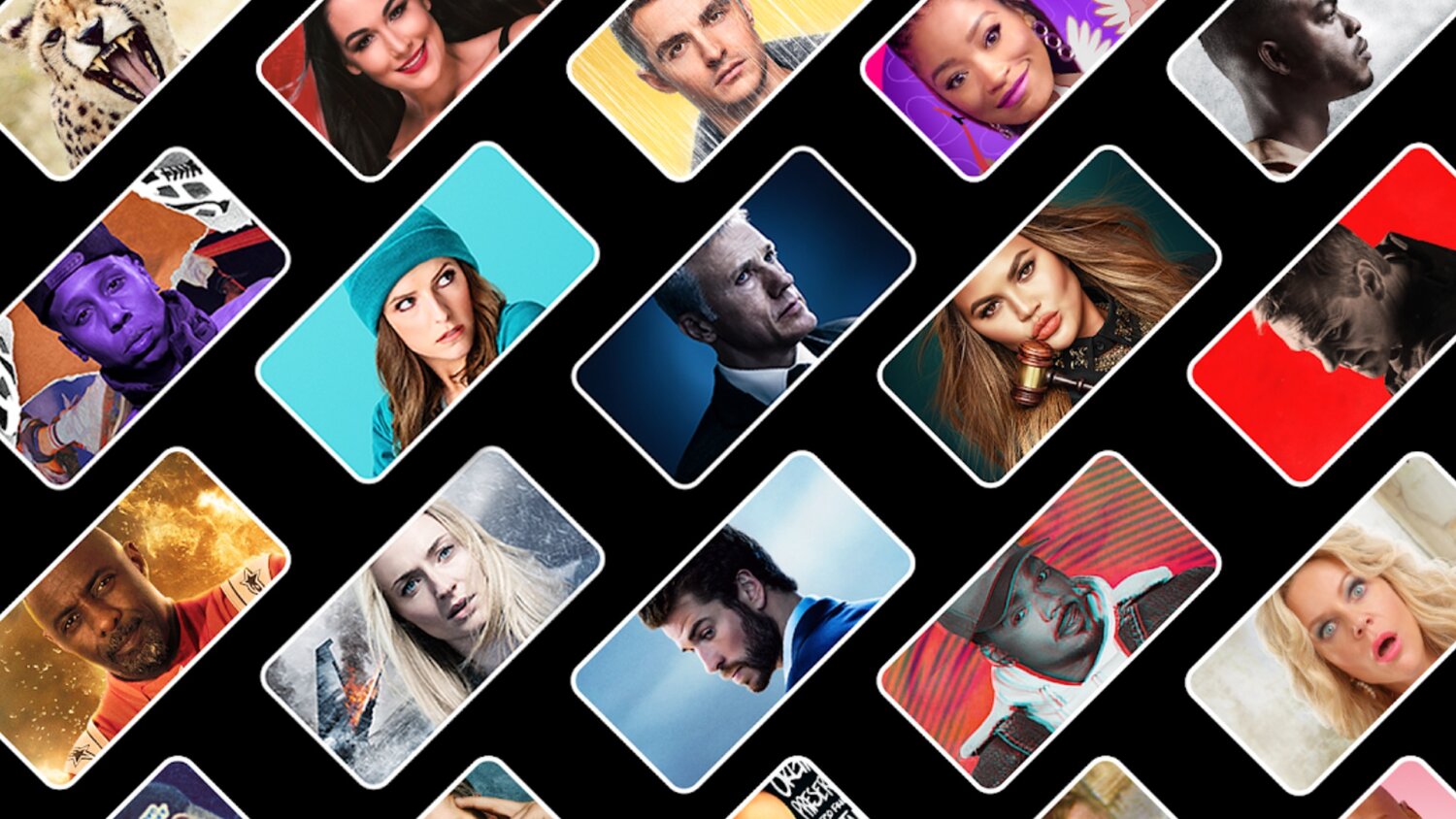 When I first heard about the streaming service Quibi and that it would be offering short-form entertainment, I personally didn't think that it would succeed. Less than eight months after the service launched it shut down. The team behind the service blamed the pandemic, but I think it would've failed either way.
Well, now Quibi founders Jeffrey Katzenberg and Meg Whitman are looking to sell off the rights to its content, which consists of a multimillion-dollar lineup of original shows that are basically movies broken up into ten-minute segments. They are currently in "advanced talks" with Roku, which is looking to acquire the streaming rights to the Quibi catalog.
According to the Wall Street Journal, if the deal closes, Roku will add the short-form original series to the free, ad-supported Roku Channel. It's explained that Quibi does "not own any of the content it commissioned for the subscription service. The startup had secured seven-year licenses for the short-form series, giving it rights to stream them on its app. After two years, content owners have the right to distribute the shows in a reassembled feature-length format on other platforms."
So, we don't really know what shows will end up on Roku, but I'm sure there will be a good number of them. Some of the shows in Quibi's lineup include Reno 911, a revival of Comedy Central's cop spoof; dystopian thriller Most Dangerous Game, starring Liam Hemsworth and Christoph Waltz; dark comedy Flipped with Will Forte and Kaitlin Olson; plane-crash drama Survive, starring Sophie Turner and Corey Hawkins; comedy Dummy, starring Anna Kendrick as a woman who befriends her boyfriend's sex doll; a reboot of The Fugitive with Kiefer Sutherland; Sam Raimi's horror series 50 State of Fright; and more.
The content produced for the streaming service attracted some A-list Hollywood talent including Steven Spielberg, Guillermo del Toro, Jennifer Lopez, Sam Raimi, Chrissy Teigen, Reese Witherspoon, Antoine Fuqua, Lena Waithe, Kevin Hart, and Steven Soderbergh.
The Quibi dream is dead now, though, and they are now trying to salvage what they can with the shows that they developed.
Did any of you actually sign up for the Quibi streaming service? If so, where there any shows on there that you watched that you liked?
Source link