Power Rangers Vs. King Kong in Another "Animated Versus" Video — GeekTyrant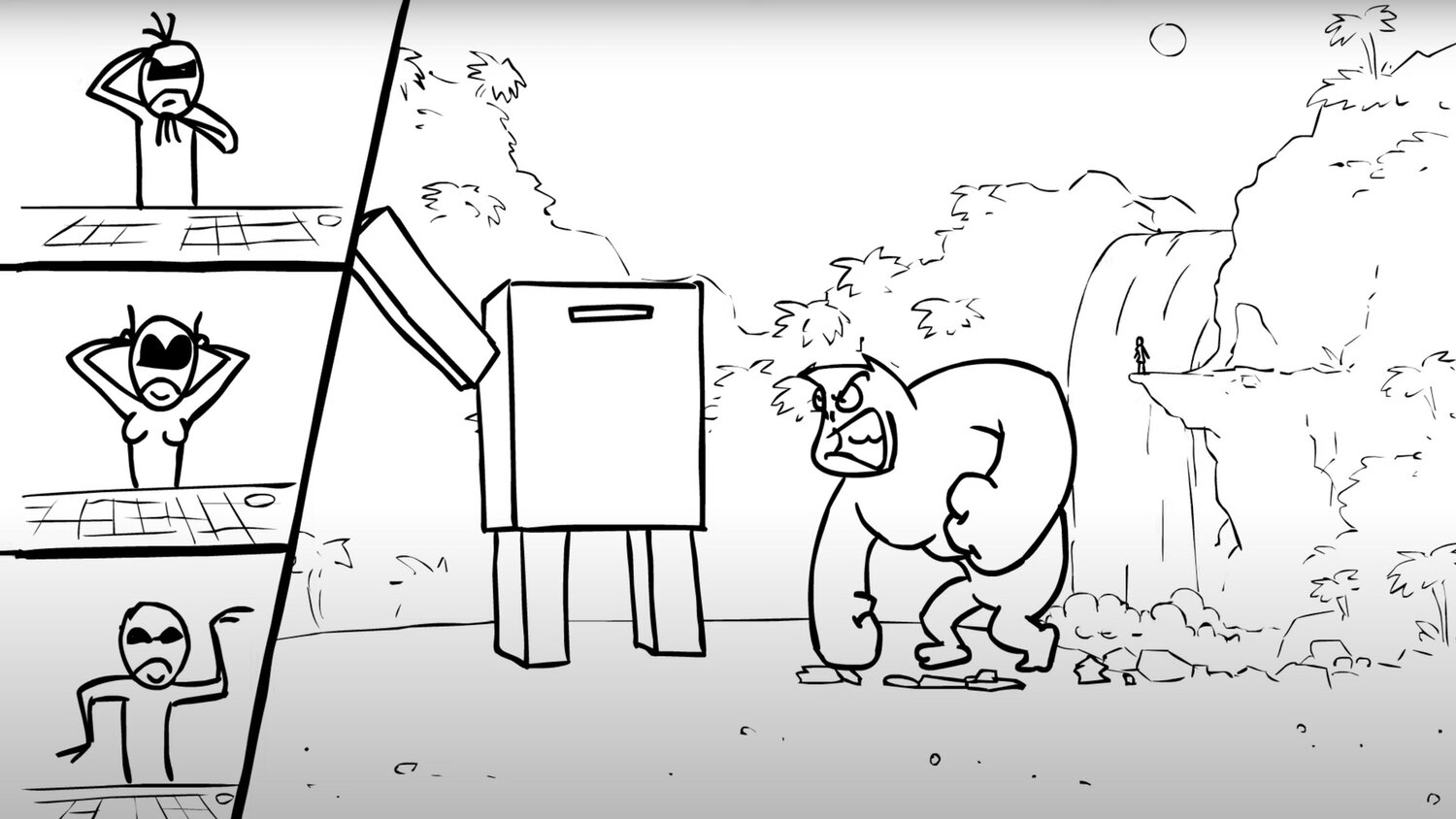 I've got another "Animated Versus" video for you to watch today. It was created by Red Medusa and it features a scene in which the Power Rangers find themselves fighting Godzilla.
In case you missed the previous video that we shared featuring Mario fighting Pac-Man, click here.
Source link