Patrick Dempsey Reacts to His Return to Disney's Sequel DISENCHANTED — GeekTyrant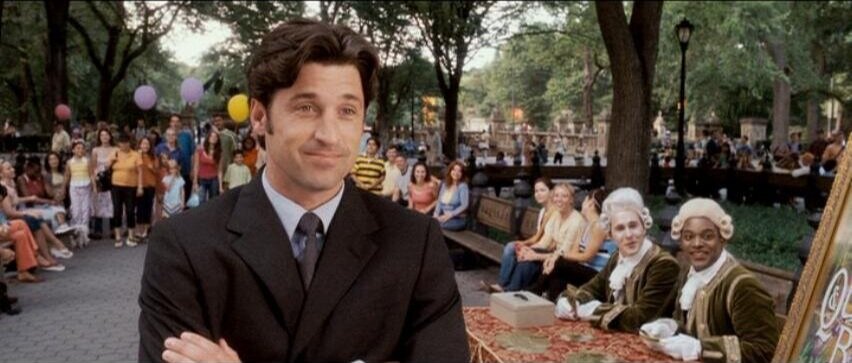 A few weeks ago, we reported that Patrick Dempsey was rumored to be returning to his role of Robert in the Disney sequel Disenchanted. It has since been officially confirmed, and Dempsey appeared on Good Morning America to talk about his return to the role he played in Enchanted, which will reunite him with co-star Amy Adams 14 years after the first film was released. He also revealed the film's shooting plans, saying:
"I just got this script for the second movie, and then I'm starting to go through and get notes together. There's talk that we'll start shooting that in the spring, which is exciting."
It's good to hear that they are getting back to work on this long-awaited movie! James Marsden has confirmed his return to the film as well, and Rachel Covey, who played Dempsey's daughter in the film, is also rumored to come back for the sequel.
Disenchanted will pick up ten years after the events of the first movie and will see Giselle questioning her happiness, inadvertently turning the lives of those in the real world and Andalasia upside down.
Disenchanted is currently in pre-production and will eventually land at Disney+.