Outfit Your DUNGEONS & DRAGONS Adventures with More Traps Using TRAPS, TRAMMELS, AND TRIGGERS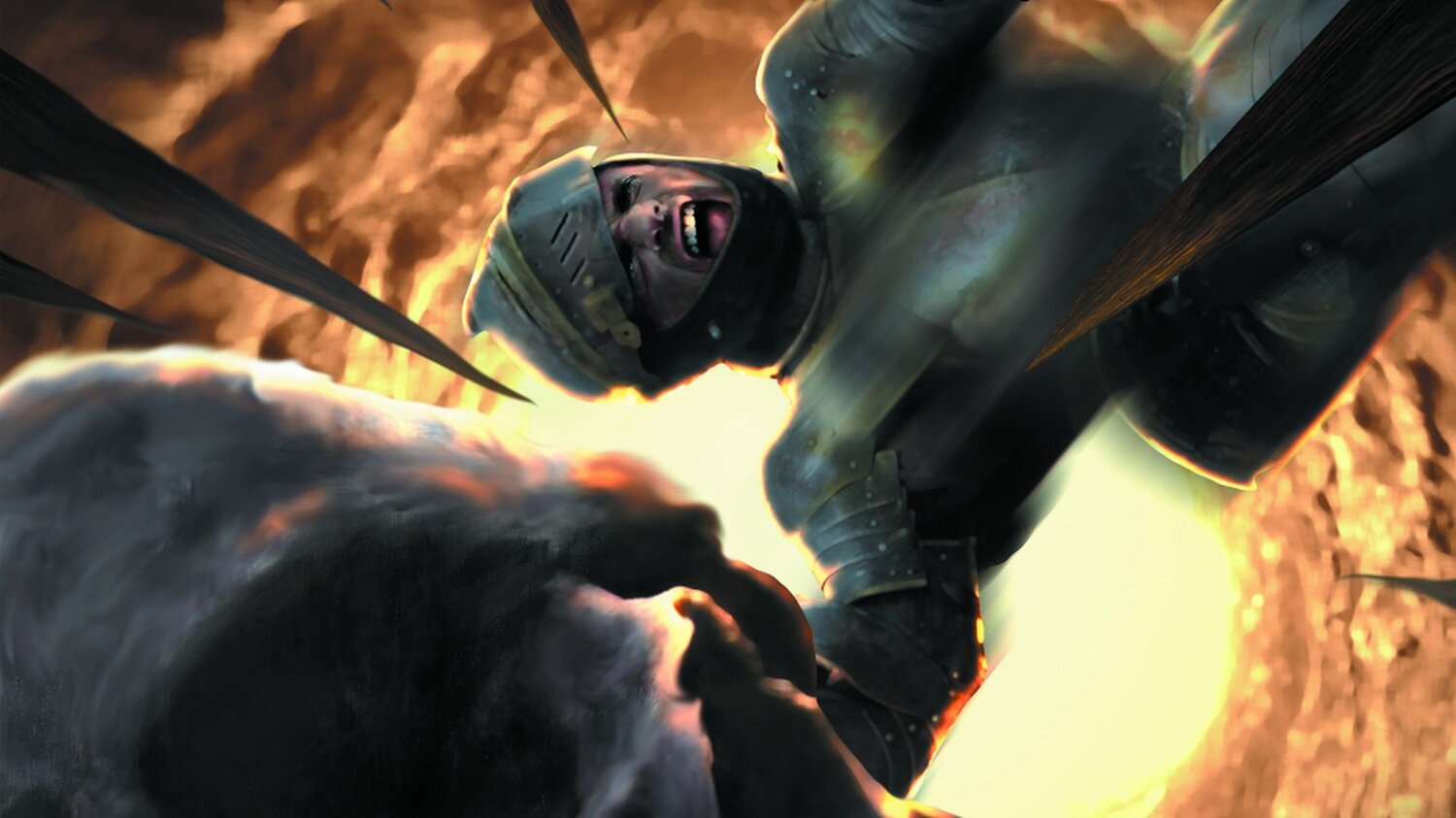 I always need more traps for my custom Dungeons & Dragons adventures. Sadly, I'm not a very creative person and have a hard time thinking of good ones. Well, the team at Grim Press have a new unofficial supplement for DMs like me and you to use called Traps, Trammels, and Triggers – Nefarious Devices for 5E.
Inside the supplement, you'll find over 100 traps with 150+ variants also included to give DMs plenty of options to choose from. I know I'm definitely going to be using some of these. I also really like how you can easily find the different traps based on their type or just scroll through to read them in alphabetical order.
Traps, Trammels, and Triggers contains over 100 traps (with 150+ more variants), ready to be dropped into a D&D 5E campaign with little preparation. Hinder, maim, or misdirect your players as they charge head-first into a dungeon without investigating their surroundings.
You can purchase Traps, Trammels, and Triggers from DriveThru RPG (affiliate link) now for $4.99. If you use our link, you'll save 10% though and support the site.
Source link