New Trailer For The SILENCE OF THE LAMBS Sequel Series CLARICE — GeekTyrant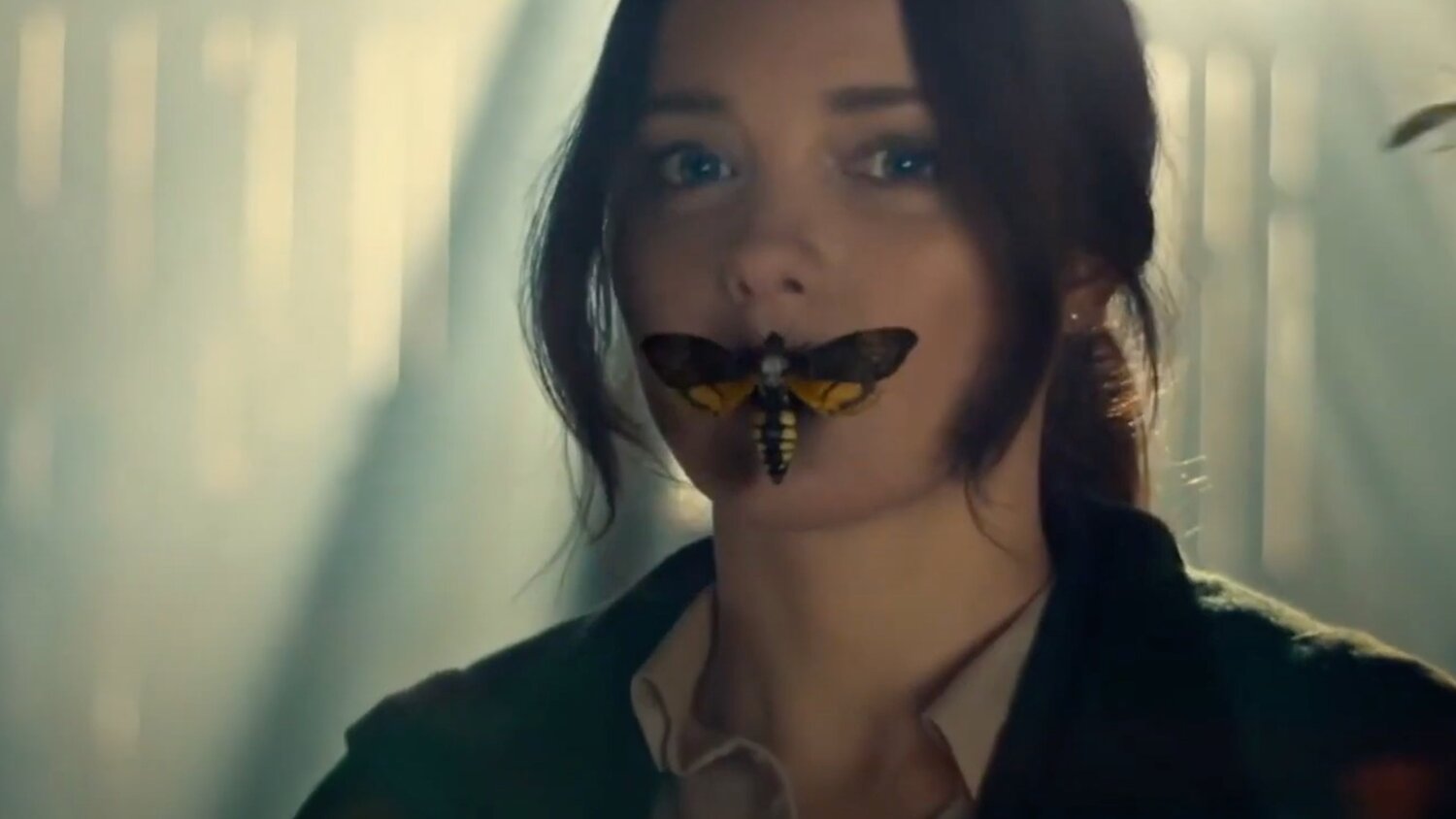 We've got a new trailer to share with you for the upcoming new series Clarice, which will continue the story of Clarice Starling after the events of The Silence of the Lambs. The CBS show serves as a sequel to the story and it'll be interesting to see Clarice's journey continue. She's obviously still got some issues to deal with.
Rebecca Breeds (The Originals, Pretty Little Liars) is starring in the role of Clarice Starling, and the story is set in 1993, a year after the events of The Silence of the Lambs. It will take "a deep dive into the untold personal story of Clarice Starling, as she returns to the field to pursue serial murderers and sexual predators while navigating the high-stakes political world of Washington, D.C."
Here's a previously released description of the character:
Brilliant and vulnerable, Clarice graduated Magna from UVA with a double major in psych and criminology. Her bravery gives her an inner light that draws monsters and madmen to her. Her complex psychological makeup comes from a challenging childhood, and her drive comes from her need to escape the burden of family secrets that have haunted her throughout her life.
The series comes from producers Alex Kurtzman (Transformers, Star Trek) and Jenny Lumet (Rachel Getting Married), and it also stars Kal Penn, Nick Sandow, and Devyn A. Tyler in supporting roles.
Clarice is set to premiere on Thursday, February 11th at 10-11PM ET/PT. Will you be tuning in?
Source link