New Trailer For SYLVIE'S LOVE Starring Tessa Thompson Titled 'Right Love, Wrong Time' — GeekTyrant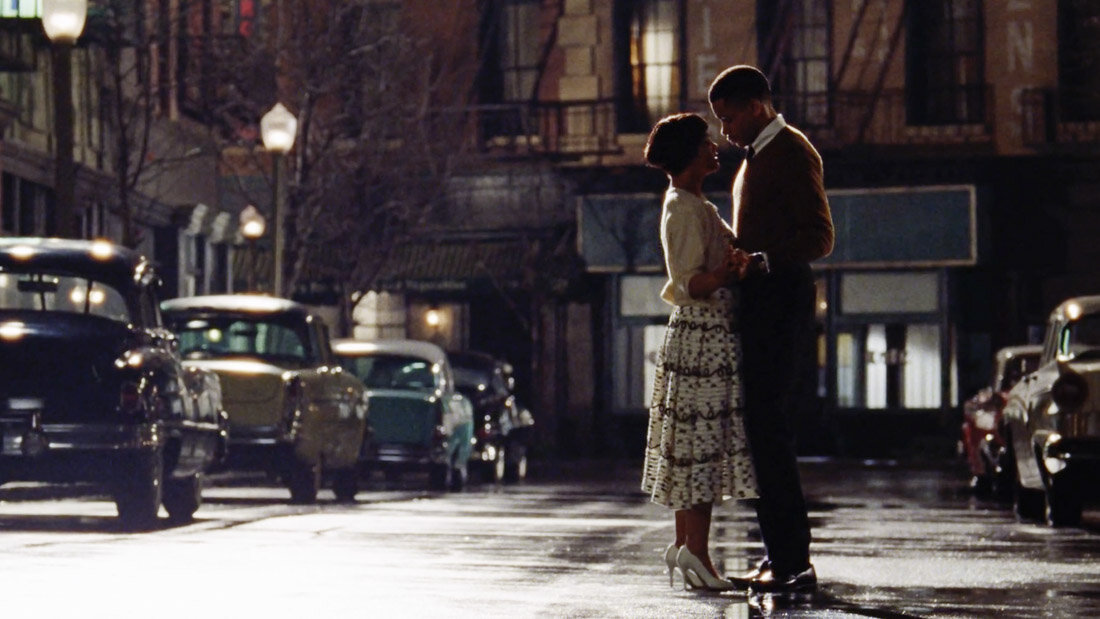 Amazon Prime Video has released a new trailer for their romantic movie Sylvie's Love. The film stars Tessa Thompson (Creed, Thor: Ragnarok) and Nnamdi Asomugha (Crown Heights, When the Streetlights Go On), and the title of this trailer is "Right Love, Wrong Time." This clip really sets the scene of the film, which takes place during the hot summer nights of 1957 New York.
The pair are joined in the cast by Eva Longoria, Aja Naomi King, Wendi Mclendon-Covey, and Jemima Kirke. The film was written and directed by Eugene Ashe. Here's the synopsis:
Sylvie has a summer romance with a saxophonist who takes a summer job at her father's record store in Harlem. When they reconnect years later, they discover that their feelings for each other have not faded with the years.
Check out the new trailer below, and watch Sylvie's Love when it hits Amazon Prime on December 23rd.
Source link