New Featurette For Stephen King's THE STAND Introduces the Citizens of the Boulder Free Zone — GeekTyrant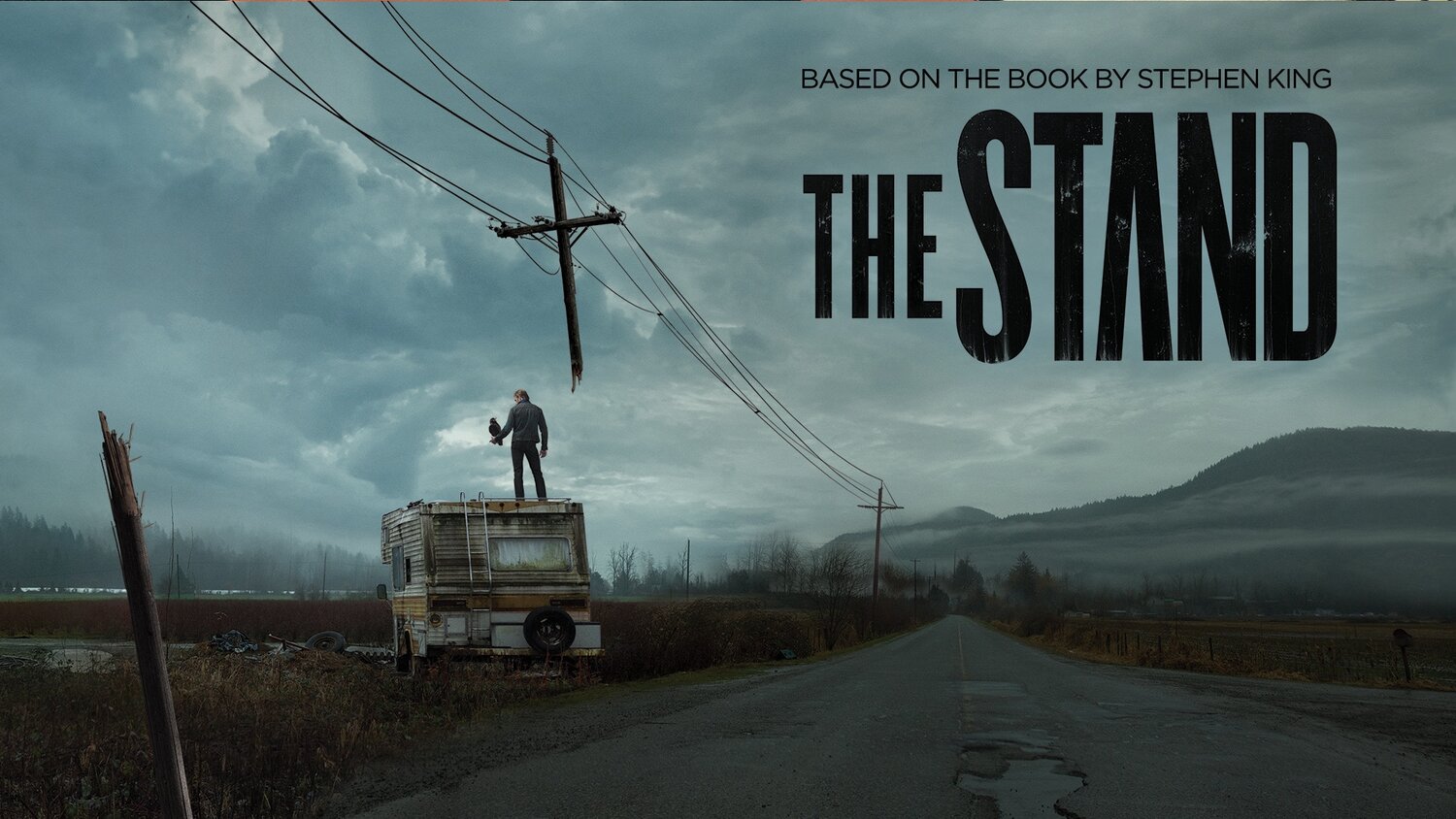 The new series adaptation of Stephen King's The Stand is currently streaming on CBS All Access. This is a series that I've been super excited about watching, but I haven't had the opportunity to watch any episodes yet. I plan on watching it as soon as I get back home after being away for the holidays. I've been hearing great things, though!
CBS All Access has now released a short new featurette titled "Meet The Citizens Of The Boulder Free Zone", and it offers fans an introduction to some of the characters making up Mother Abagail's (Whoopi Goldberg) new society in Boulder, Colorado in the wake of the Captain Trips pandemic.
The video puts the focus on Larry Underwood (Jovan Adepo), Ray Brentner (Irene Bedard), Nick Andros (Henry Zaga), Tom Cullen (Brad William Henke), Glen Bateman (Greg Kinnear), and Nadine Cross (Amber Heard). Watch as they introduce their characters and explain how they fit into the big picture of this post-apocalyptic world.
The 10 episode series adaptation reveals that this is the way the world ends: "with a nanosecond of computer error in a Defense Department laboratory and a million casual contacts that form the links in a chain letter of death. And here is the bleak new world of the day after, a world stripped of its institutions and emptied of 99 percent of its people. A world in which a handful of panicky survivors choose sides — or are chosen. A world in which good rides on the frail shoulders of the 108-year-old Mother Abigail — and the worst nightmares of evil are embodied in a man with a lethal smile and unspeakable powers: Randall Flagg, the dark man."
Josh Boone developed and wrote the series along with Ben Cavell (SEAL Team), and King wrote the tenth and final episode of the series, which will expand on his story and go beyond the ending of the book.