Michael Keaton Discusses His Potential Return as Batman in THE FLASH — GeekTyrant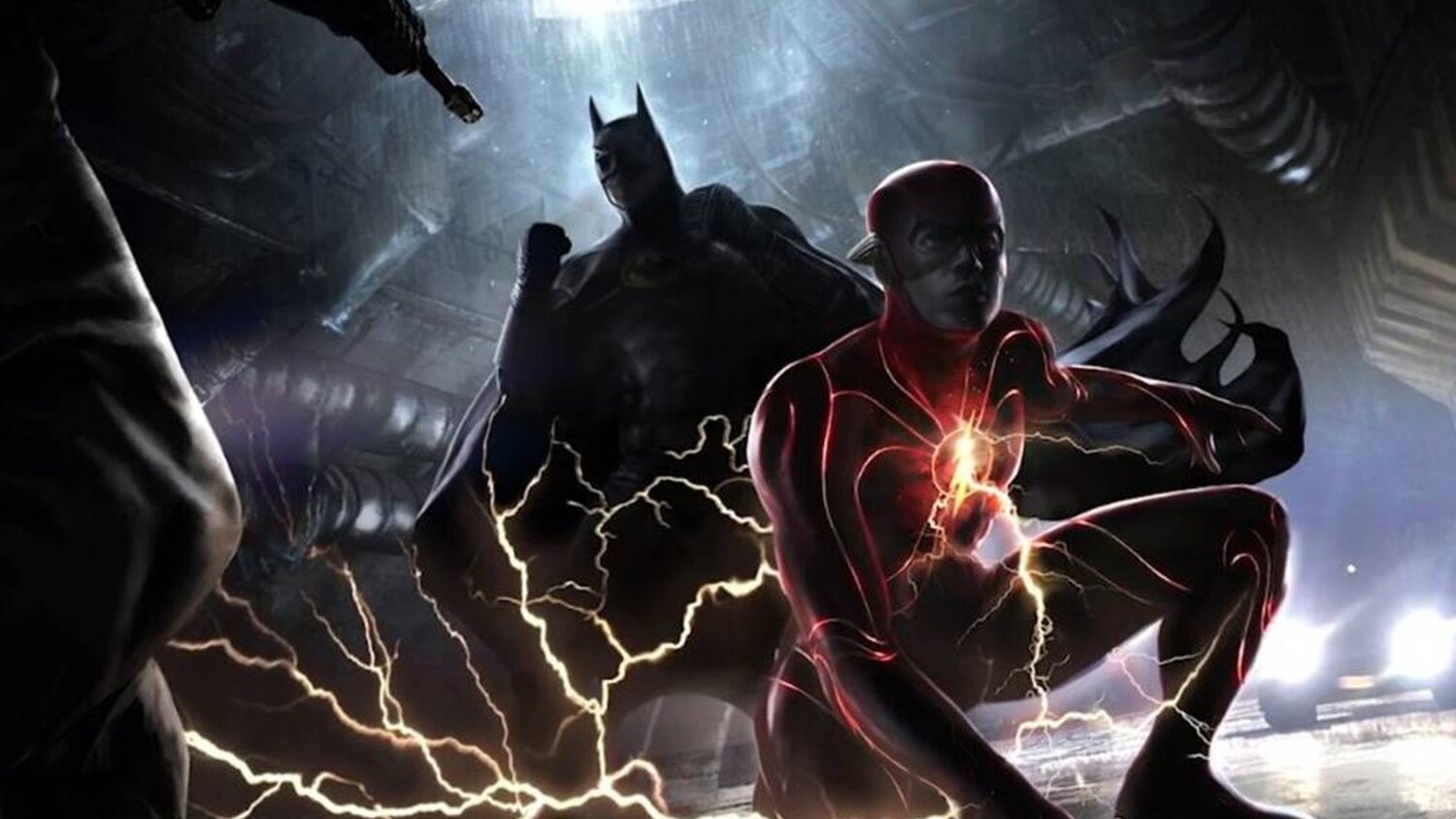 Michael Keaton still hasn't made up his mind on whether or not he's going to reprise his role as Bruce Wayne/Batman in the upcoming DC film The Flash. The fans would love nothing more than to see Keaton back as Batman, during a recent interview with Deadline, he says, "we'll see what happens."
The reported plan is for Keaton to play a mentor-type role to younger heroes and appear in multiple movies. But, this all hinges on the actor actually signing up for the film. He explains what is going on in his life and the things that will affect his decision on playing Batman again:
"I am needing a minute to think about it because I'm so fortunate and blessed, I got so much going on now. I'm really into work right now. I don't know why, but I am, and so, yeah, I mean, you know, to tell you the truth, somewhere on my iPad is an iteration of the whole Flash thing that I haven't had time yet… I called them and said, I have to be honest with you. I can't look at anything right now. I'm so deep into this thing I'm doing [Hulu series Dopesick]. Also, I'm prepping a thing I'm producing and getting ready to do down the road in the fall that I'll be in, and I feel responsible to that.

"So, yeah, there is that. I'm not being cute or coy. If I talked about [Batman], I'll be just bullsh-tting you. I don't really know. I have to look at the last draft."
One of the other things that the actor is taking into consideration "more than anything" is how things are looking with the pandemic. He says:
"I'm more concerned. I keep my eye more on the Covid situation in the UK than anything. That will determine everything, and so that's why I'm living outside the city here on 17 acres, staying away from everybody, because the Covid thing has got me really concerned. So, that's my first thing about all projects. I look at it and go, is this thing going to kill me, literally? And you know, if it doesn't, then we talk."
On the possibility of coming back as Batman, Keaton added:
"I'm going to see what happens here. This is going to be kind of fun. We'll see what happens. I think it's kind of a drag we're talking about it, and I'm like, do you really know what the hell you're talking about? I mean, I could bullsh-t you, but … Once I go, I don't know, are we going this or not? They say, yeah, we're doing it. Then I go, okay, now I'm going to overthink it, but until then, I don't want to think about it."
As for the whole wait-and-see approach to the Batman return, Keaton said: "You want to say, like Joe Pesci from My Cousin Vinny… It's a thing, but it's not a thing."
Well, I hope that it actually ends up being a thing!
Source link