McG's TRUE LIES Action-Comedy Series Adaptation Gets a Pilot Order From CBS — GeekTyrant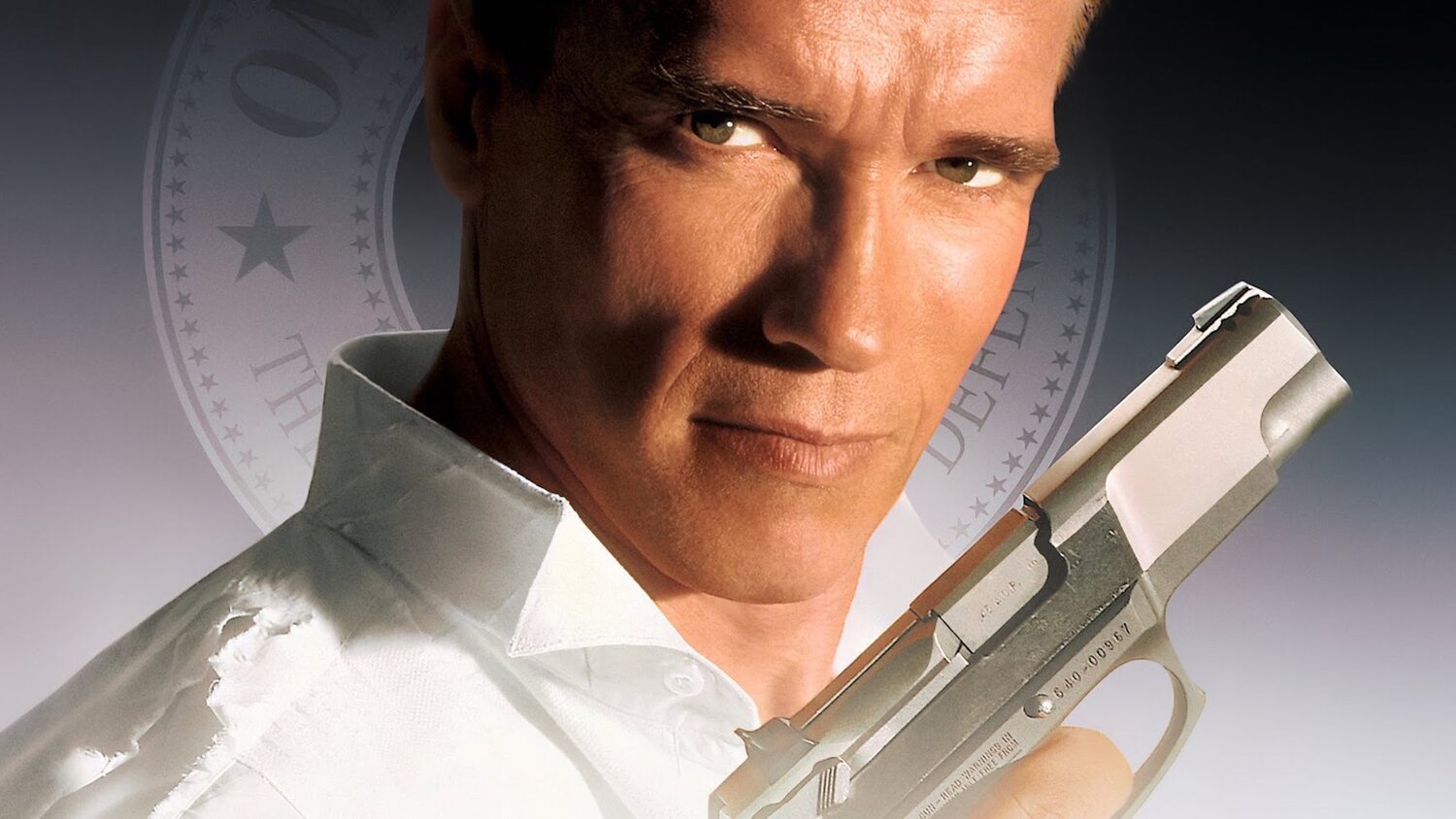 A couple of years ago we learned that McG was developing a series adaptation of James Cameron's classic action-comedy film True Lies. Well, the project is officially moving forward as CBS has given a pilot order to the project.
McG has been developing the project with Burn Notice creator Matt Nix, and, thankfully, James Cameron is also involved.
The True Lies pilot was written by Nix and will be directed by McG. In it, "shocked to discover that her bland and unremarkable computer consultant husband is a skilled international spy, an unfulfilled suburban housewife is propelled into a life of danger and adventure when she's recruited to work alongside him to save the world as they try to revitalize their passionless marriage."
The original True Lies is a favorite movie of mine. I freakin' love that flick. It's easily my favorite action-comedy film. It's the film that set the high standard for the genre. That being said, this series has a super high bar to reach. I'm pretty sure it won't end up being as good as the original film, but hopefully, it will be good enough to entertain fans.
When previously talking about the series, McG said he was originally developing it for Disney+ and shared that, "I'm so passionate about that story where you think you know your partner but you don't." He added that the series will be "largely rebooted," and when asked if Schwarzenegger would show up, he says that there has been talk, but feels a "Schwarzenegger cameo is unlikely."
What do you think about True Lies being adapted into a series?
Source link