Legendary Developing a Movie Based on History's ANCIENT ALIENS Series with COBRA KAI's Josh Heald Directing — GeekTyrant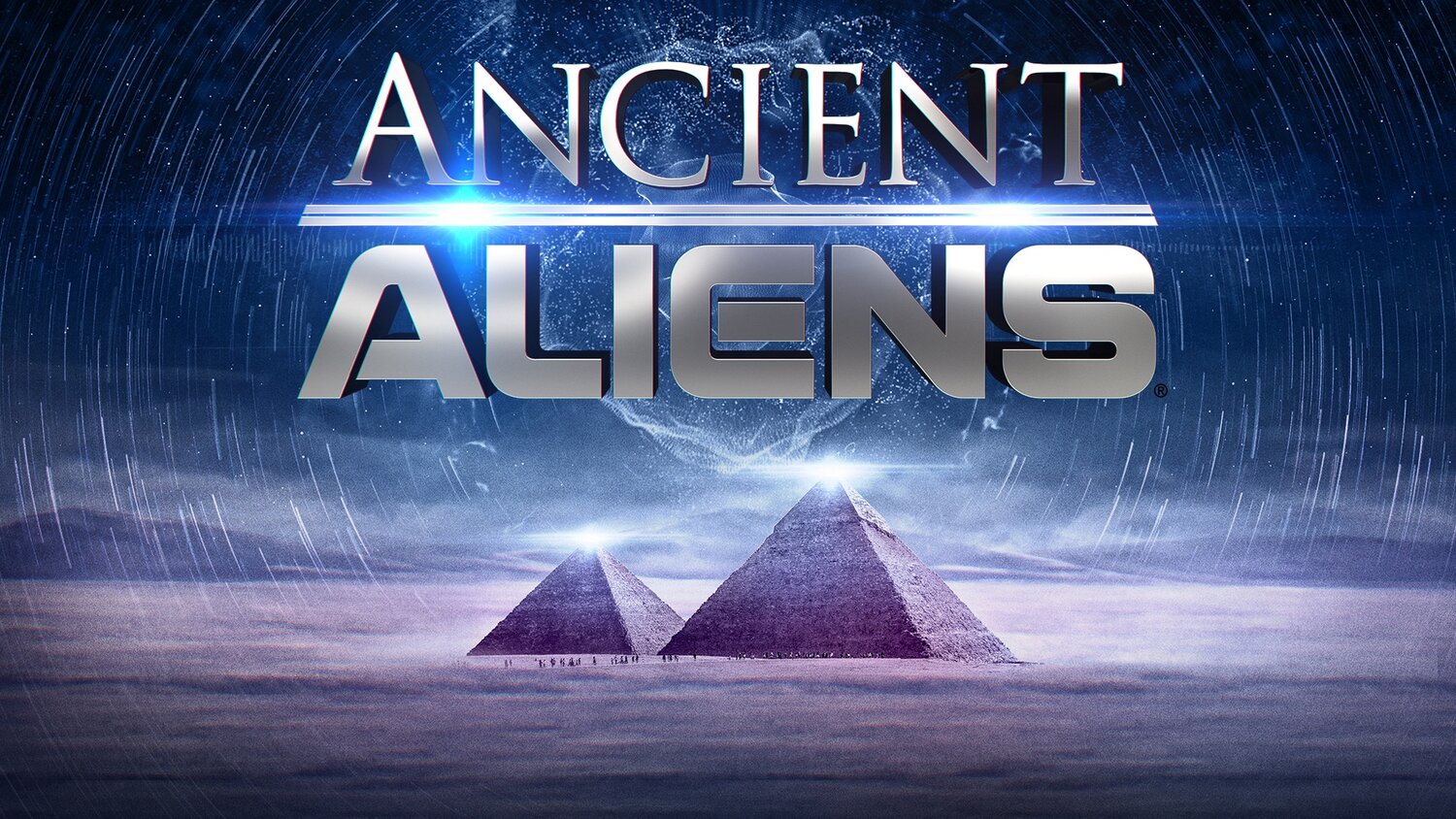 Legendary Pictures is developing a feature film adaptation of History Channel's hit series Ancient Aliens, and the showrunner of Cobra Kai, Josh Heald, is set to direct.
There are currently no details on the story to share, by the movie will be "a two-handed, globe-spanning adventure featuring ancient sites and artifacts, confronting the theories and questions raised by the popular docuseries." Heald said in a statement:
"Helming my first feature with this same dream team who believed in me very early in my career is incredibly special. My partners and I are fired up to produce this epic story with Mary, Cale, and Luke. It's a homecoming for me personally — and another bold step for Counterbalance Entertainment."
I've actually enjoyed watching the Ancient Aliens series over the years. It's filled with some wild and entertaining stories and theories, but I'm not quite sure how this film adaptation will work. There are a lot of stories from the series that could be turned into their own movies. I'm curious to see what comes of this. I wonder if it'll star Giorgio A. Tsoukalos, the energetic ufologist with the crazy hair who is a big part of the Ancient Aliens show.
What are your thoughts on Ancient Aliens being adapted into a movie?
Source: Deadline