LEGACY De-Aging VFX Improved with Deepfake Tech — GeekTyrant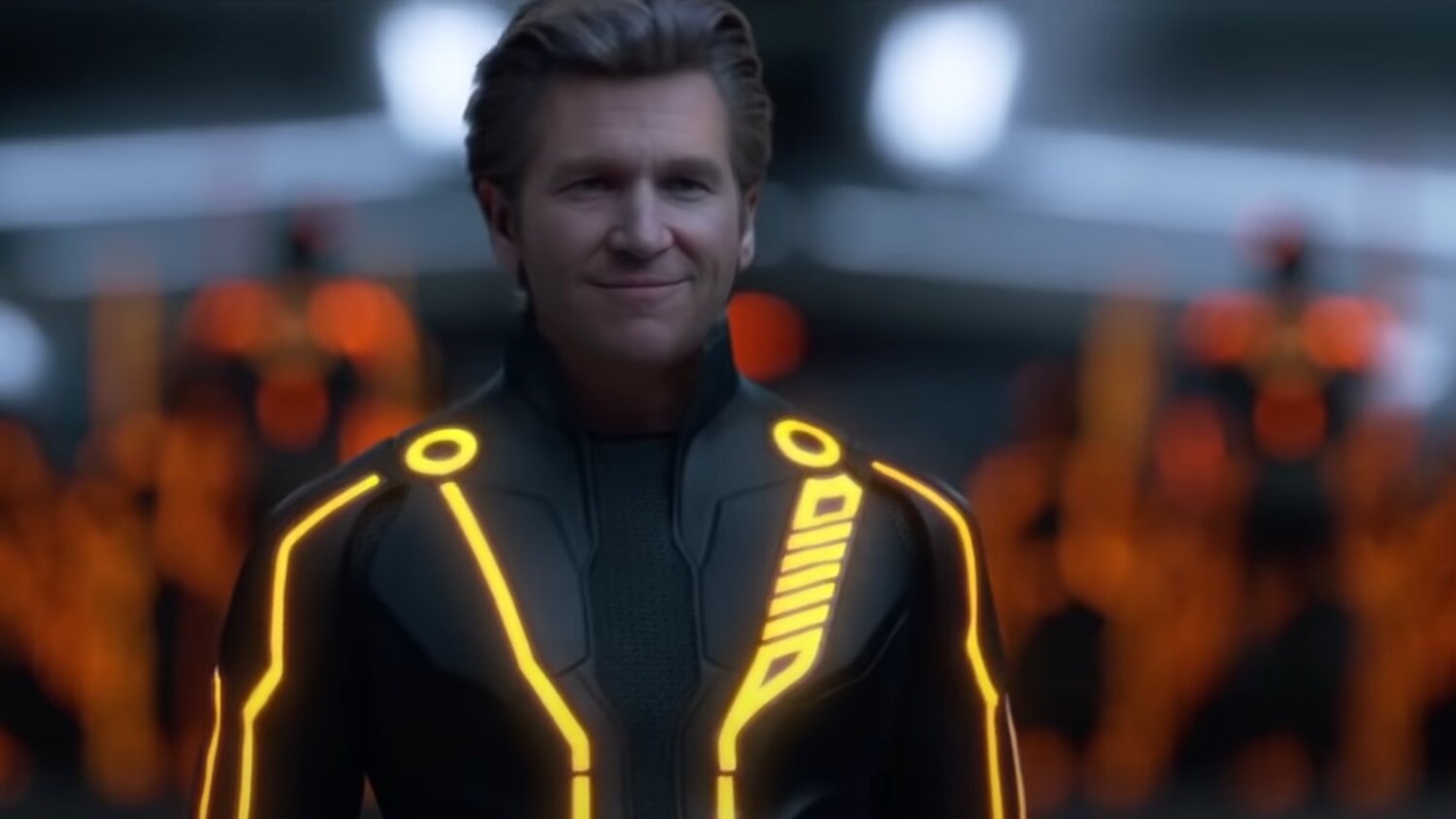 When Tron: Legacy was first released in 2010, it was the first time we saw a lead actor de-aged using special effects. While it wasn't perfect, it was still an impressive feat at the time. We've seen the technology improve a lot over the years, so when we watch Tron: Legacy now, with everything we have to compare it to, it doesn't look as impressive.
Well, the VFX work done in the film for the de-aging process has been improved thanks to a fan and his use of deepfake tech. The video you see below was shared by Shamook and it's not hard to notice the vast improvements! This is pretty cool and I hope you enjoy it!