Jon Favreau Joins Binging With Babish To Recreate The Macarons From THE MANDALORIAN — GeekTyrant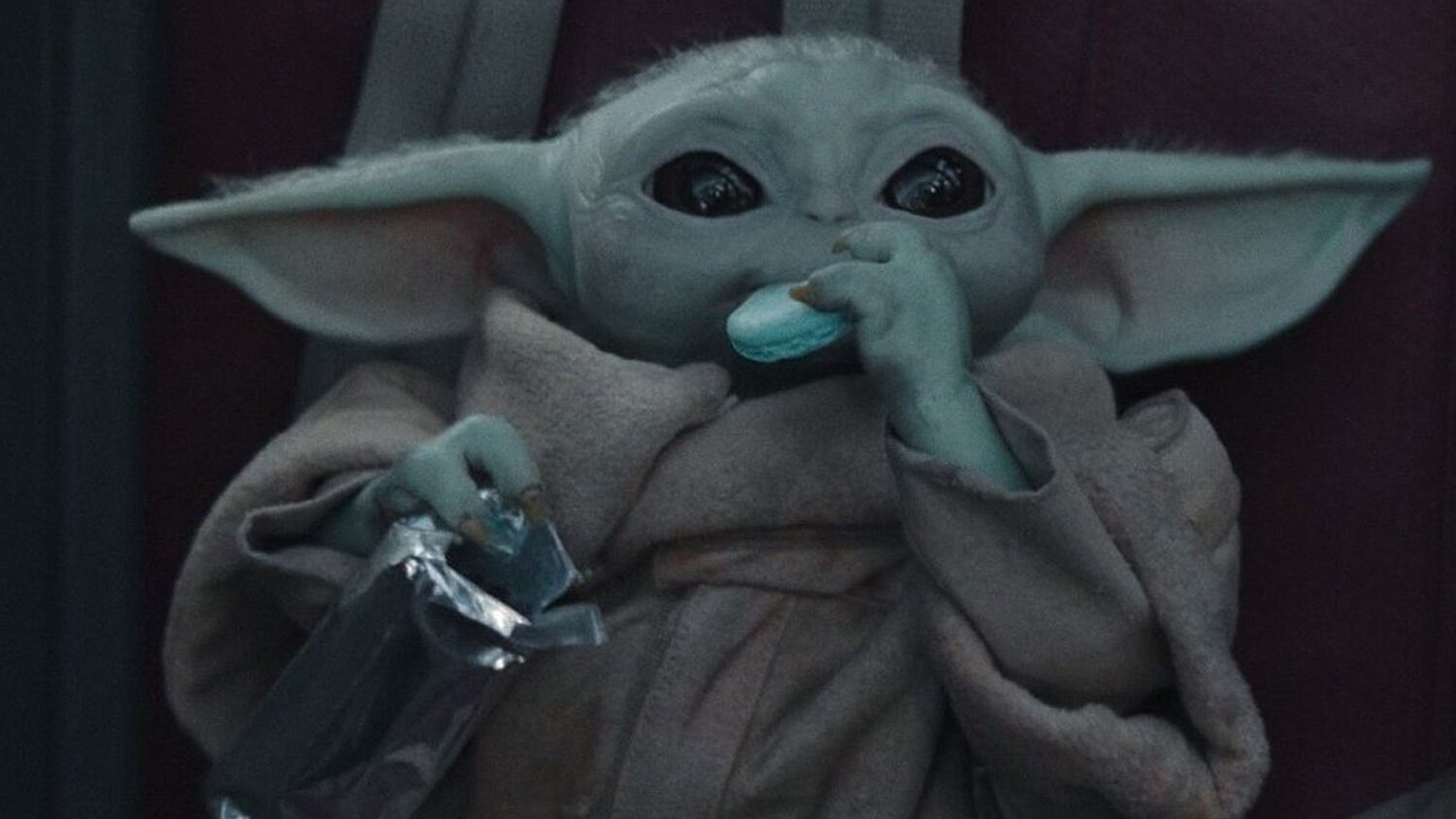 The Mandalorian creator Jon Favreau recently joined Binging With Babish to recreate the Macarons that we saw Grogu eating in the incredible series. Here's the note that came along with the video:
This week, the creator of The Mandalorian, the founding father of the MCU, the man/myth/legend himself, Jon Favreau joins us to discuss some recently-spotted blue macarons being snacked upon by The Child. What do they taste like? Are they an homage to blue milk? Can I get cast in the next Marvel movie, perhaps as a superhero with cooking powers? Only one way to find out.
I love making cookies and I will make these!