J.J. Abrams' New SUPERMAN Reboot Confirmed To Tell a Black Superman Story — GeekTyrant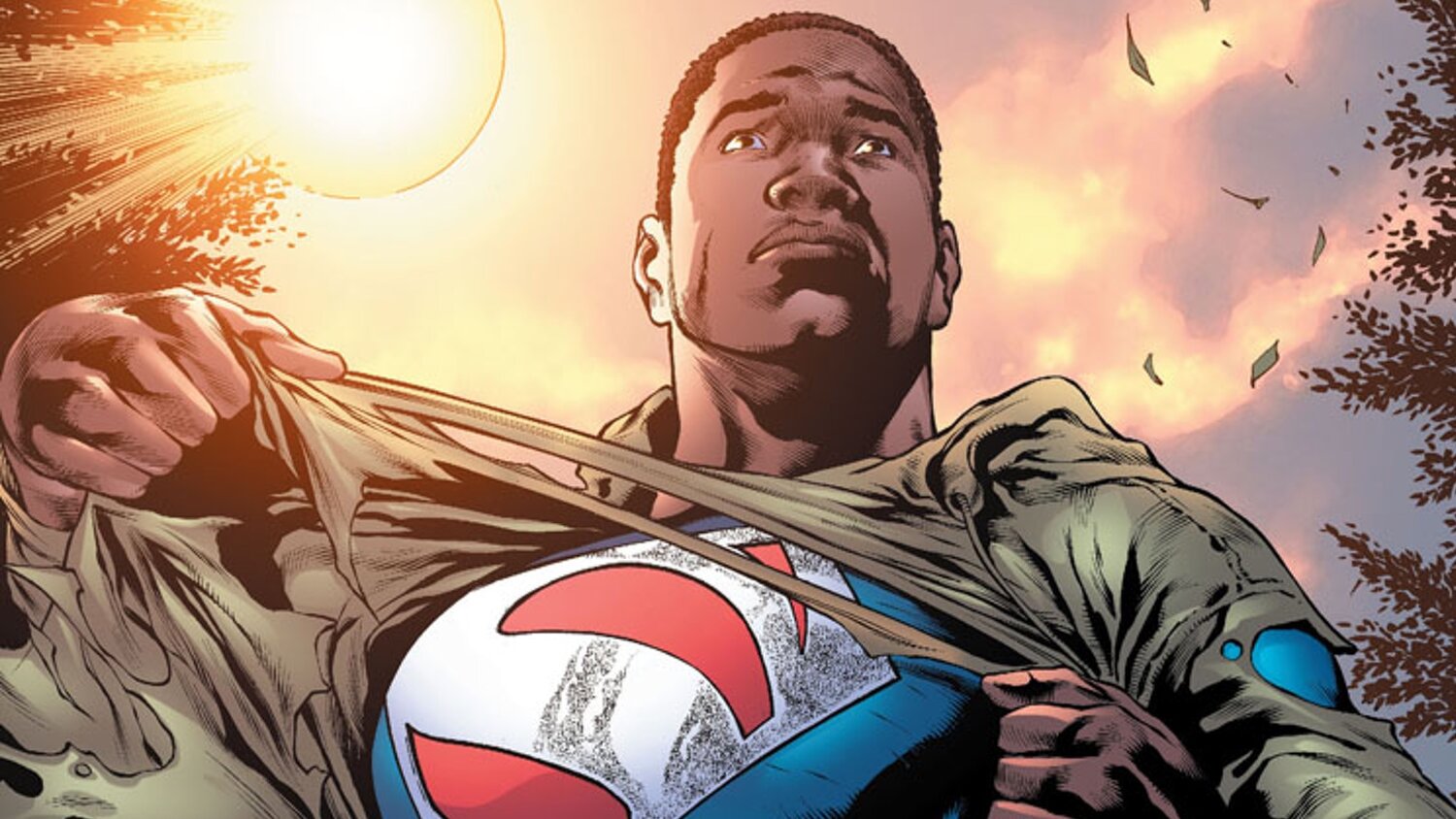 Earlier today it was announced that J.J. Abrams would be producing a Superman reboot for Warner Bros. and DC. Author and journalist Ta-Nehisi Coates was hired to write the script for the film.
In the initial report from Deadline, it said, "Henry Cavill is eager to get back into the cape" which seemed to cause some confusion as it made it seems like Cavill would be reprising his role in the film. Well, that's not the case.
THR has confirmed that the new project is being set up as "a Black Superman story." Some fans speculated that this might be the case and they were obviously right. At one point Michael B. Jordan was considered for the role and that he actually met with Warner Bros.
It's explained that Michael B. Jordan tried to develop a Black Superman project when he first arrived at the studio with his deal in 2019, but nothing happened with it. However, it's possible that the studio could return to him to star in the film.
Since the announcement was made, Coates in a statement to Shadow and Act saying:
"To be invited into the DC Extended Universe by Warner Bros., DC Films and Bad Robot is an honor. I look forward to meaningfully adding to the legacy of America's most iconic mythic hero."
J.J. Abrams added:
"There is a new, powerful and moving Superman story yet to be told. We couldn't be more thrilled to be working with the brilliant Mr. Coates to help bring that story to the big screen, and we're beyond thankful to the team at Warner Bros. for the opportunity."
There are no details on the story, but the creative team could be looking at bringing the Kalel (Earth 23) a.k.a. Calvin Ellis version of Superman to the big screen, which would be pretty cool. Born to Jorel and Lara in the science capital on Vathlo Island on Krypton, baby Kalel was sent to Earth to escape his homeworld's destruction. He was found and raised by a human couple. As an adult, he operates as Superman while also serving as the President of the United States on Earth-23.
But, we'll just have to wait and see what happens. They could create a whole new version of Superman for the movie.
Source link