Hulu Unveils Big Plans for Huluween — GeekTyrant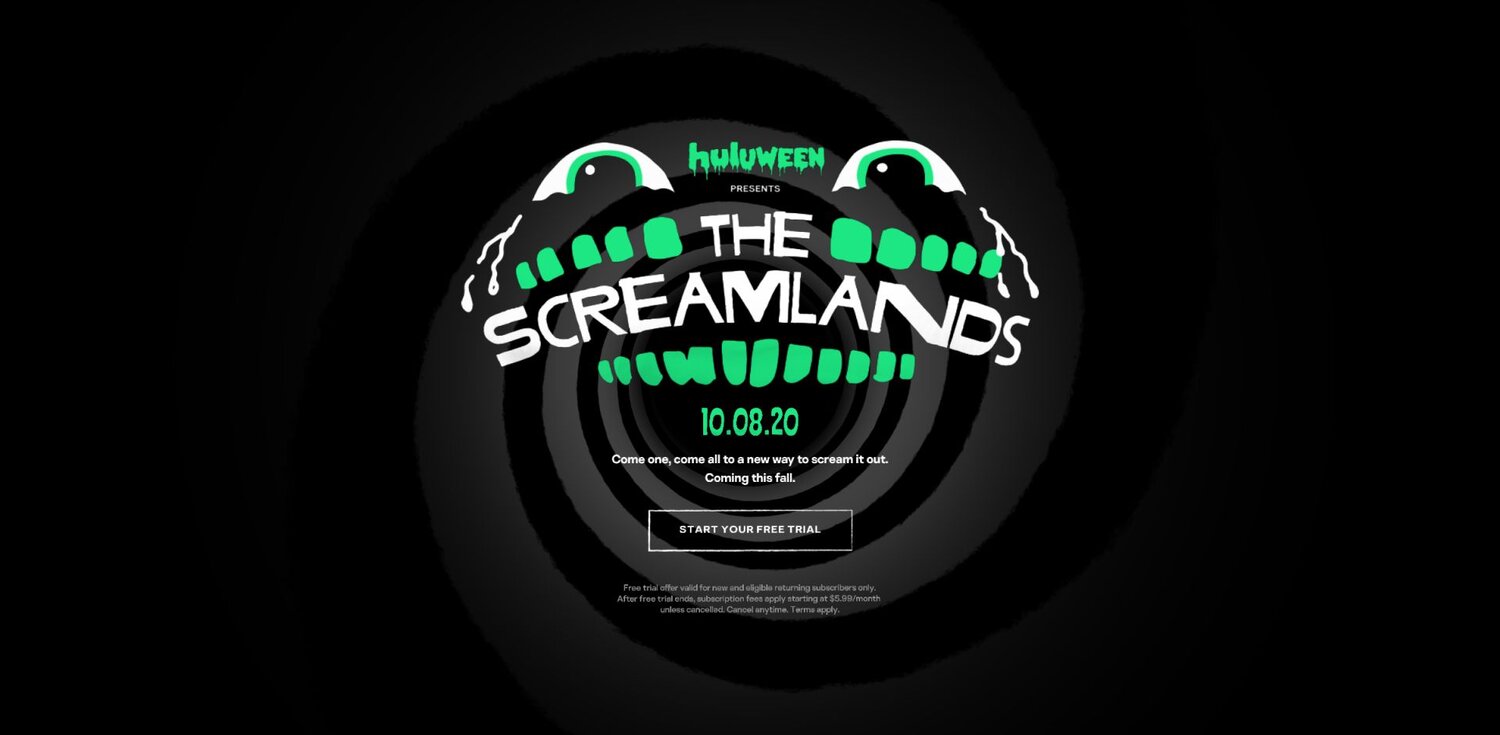 It's just about October which means people are ready to get spooked and scared in honor of Halloween. Well, this also means that Hulu is stepping up their annual Huluween event. All month long, Hulu will be showcasing shows and films that fit the monthly theme. This week, Hulu is ready to drop their original anthology show Monsterland on October 2. In addition, Judy & Punch, Halloween Baking Championship, and Blade will also be streaming starting October 1. Four more Hulu Original shows and films launching include Books of Blood on October 7, Helstrom on October 16, Bad Hair on October 23, and Madagascar: A Little Wild "A Fang-Tastic Halloween" on October 21.
If new scary programming isn't enough to get you in the spirit of things, Hulu is launching a virtual haunted house for subscribers to enjoy called The Screamlands. Opening on October 8, The Screamlands will be able to scare themselves from their couches in a 360-degree online experience with 5 rooms like the Bad Hair Hellway and Huluween Hall.
Finally, if you live in Los Angeles, Hulu has one more treat for you. From October 22-25, fans will be able to have a drive-in movie experience at the LA Equestrian Center with titles including Hocus Pocus, Books of Blood, Beetlejuice, I Know What You Did Last Summer, and Carrie (1976). DJ D-Nice will kick things off with a musical performance at the Bad Hair showing and will then return on Sunday to close the event. Tickets can be requested now over on the Huluween site, but hurry since they're limited to 150 per screening.