Hasbro is Bringing ZOIDS Toys Back — GeekTyrant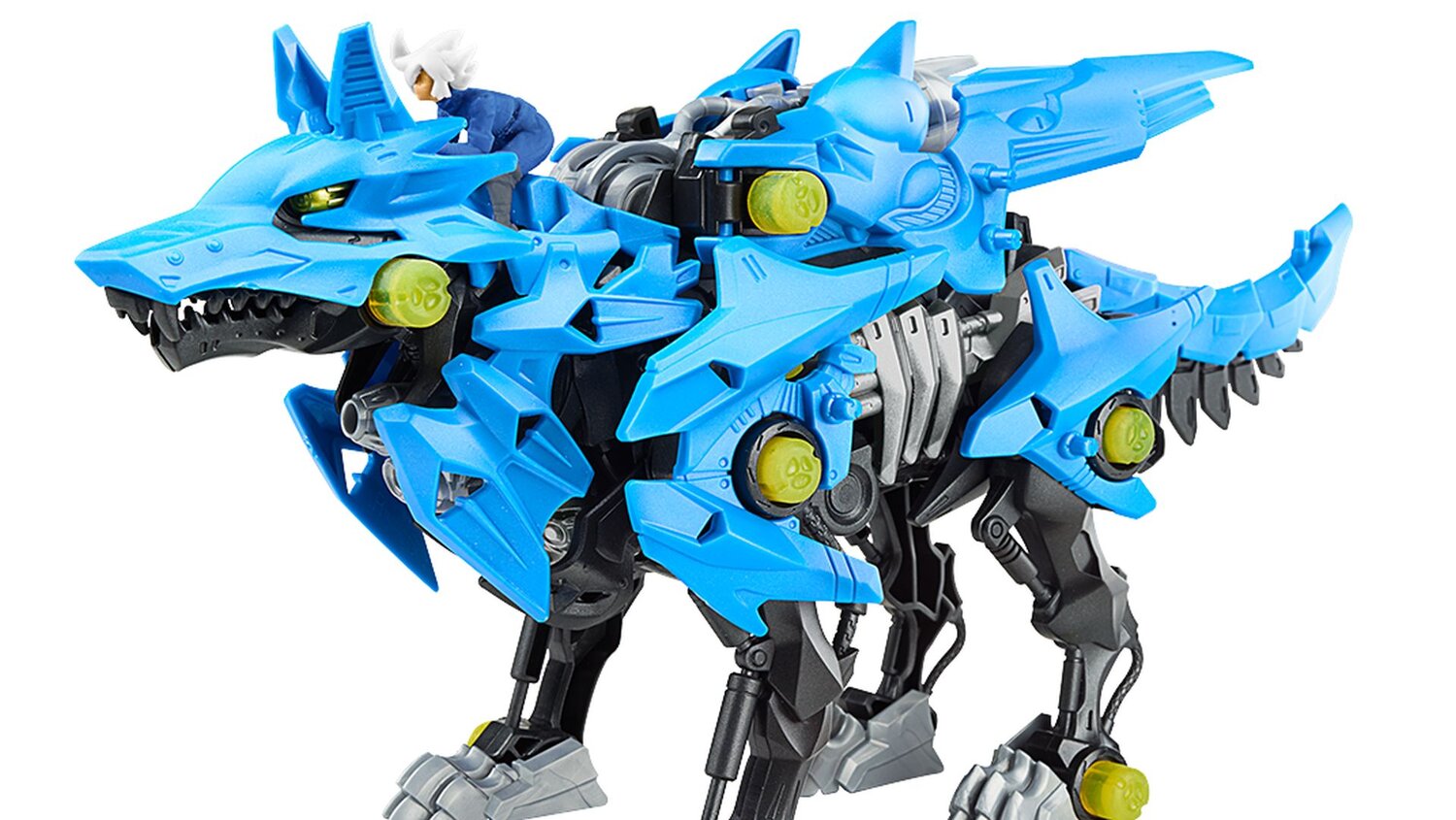 Hasbro is bringing Zoids toys back! AHHHH!!!! I'm so excited for this guys. I still need to watch the latest series, Zoids Wild, but I've always loved this franchise and I'm glad it's making a comeback in the United States. Well, during Hasbro PulseCon, some new toys based on the latest series were shown off and I'm pumped. These toys are all similar to models in that you will have to build it first, but they're a lot of fun if they're like the old ones and typically feature some kind of animatronic movement. In addition, each toy comes with a mini-figure of their pilot and a mat where they can do battle. Also, all the toys will be available on February 9, 2021 from most toy retailers including Hasbro Pulse.
First, we have the Beta Battlers series. These each cost $9.99 and include the Pincers, Needle, Rapterrix, and Phobia Zoids. These are a beetle, scorpion, velociraptor, and spider respectively.