Andrew Scott and Ruth Wilson to Star in Producer Steven Spielberg's HBO Movie OSLO — GeekTyrant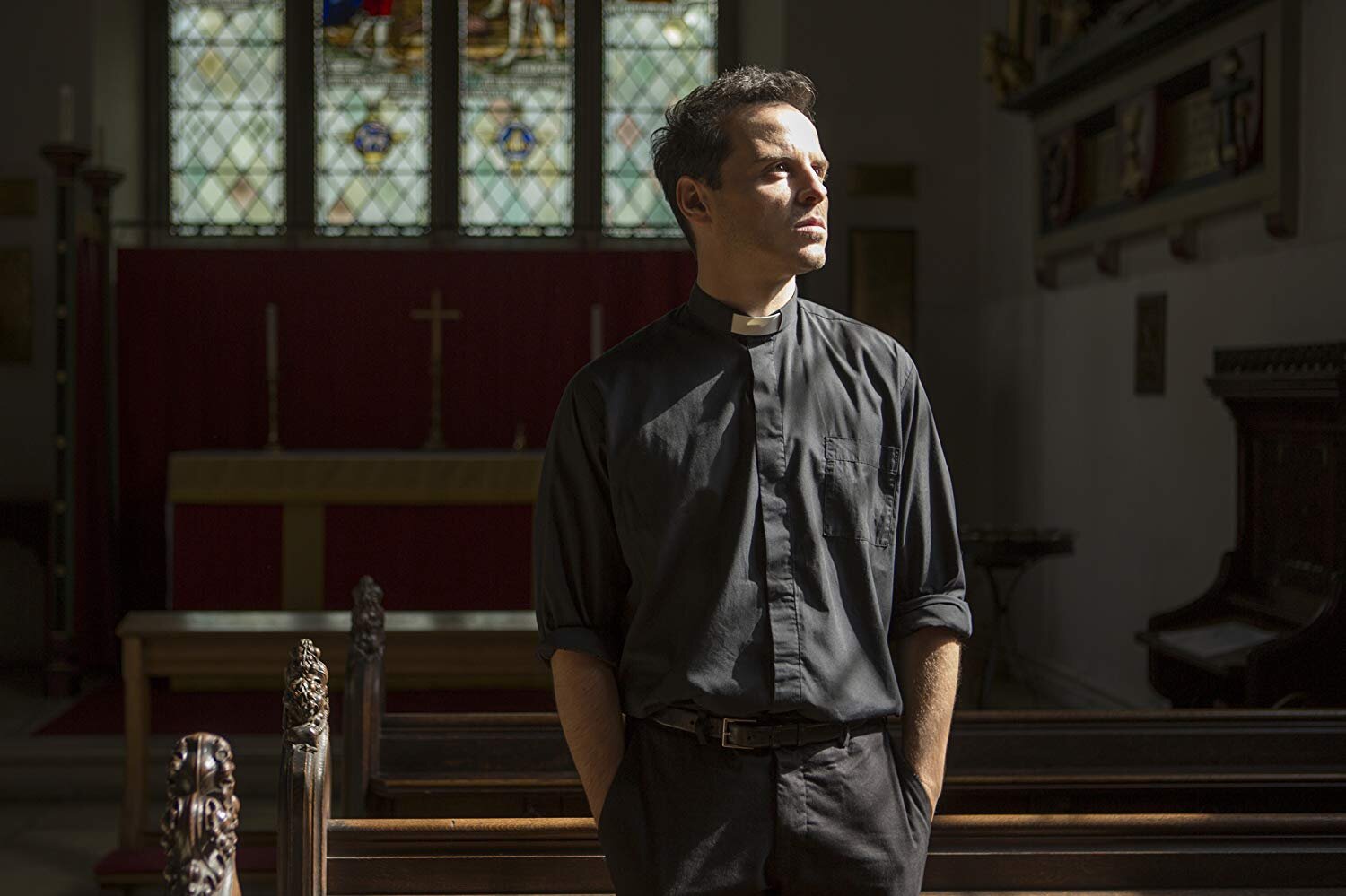 The film Oslo has begun shooting in Prague, and Andrew Scott (Sherlock, Fleabag) and Ruth Wilson (Saving Mr. Banks, Luther) have joined the cast. The film is being written by Tony Award winner J.T. Rogers, who also wrote the stage play on which the adaptation is based, and it is directed by Tony Award winner Bartlett Sher. The film totes an impressive list of executive producers including Marc Platt of Marc Platt Productions (La La Land), Kristie Macosko Krieger (The Post), and Steven Spielberg of DreamWorks Pictures, and David Litvak of Bold Films.
"The plot is based on a true story of negotiations between implacable enemies — the secret back-channel talks, unlikely friendships and quiet heroics of a small but committed group of Israelis, Palestinians and one Norwegian couple that led to the 1993 Oslo Peace Accords."
Scott and Wilson join the previously cast Salim Dau, Waleed Zuaiter, Jeff Wilbusch, Igal Naor, Dov Glickman, Rotem Keinan, Itzik Cohen, Tobias Zilliacus, and Sasson Gabai. While production is currently frozen due to COVID, the film is set to resume soon.
via: Deadline
Source link