Amazing First Trailer for Marvel's WHAT IF…? Animated Series — GeekTyrant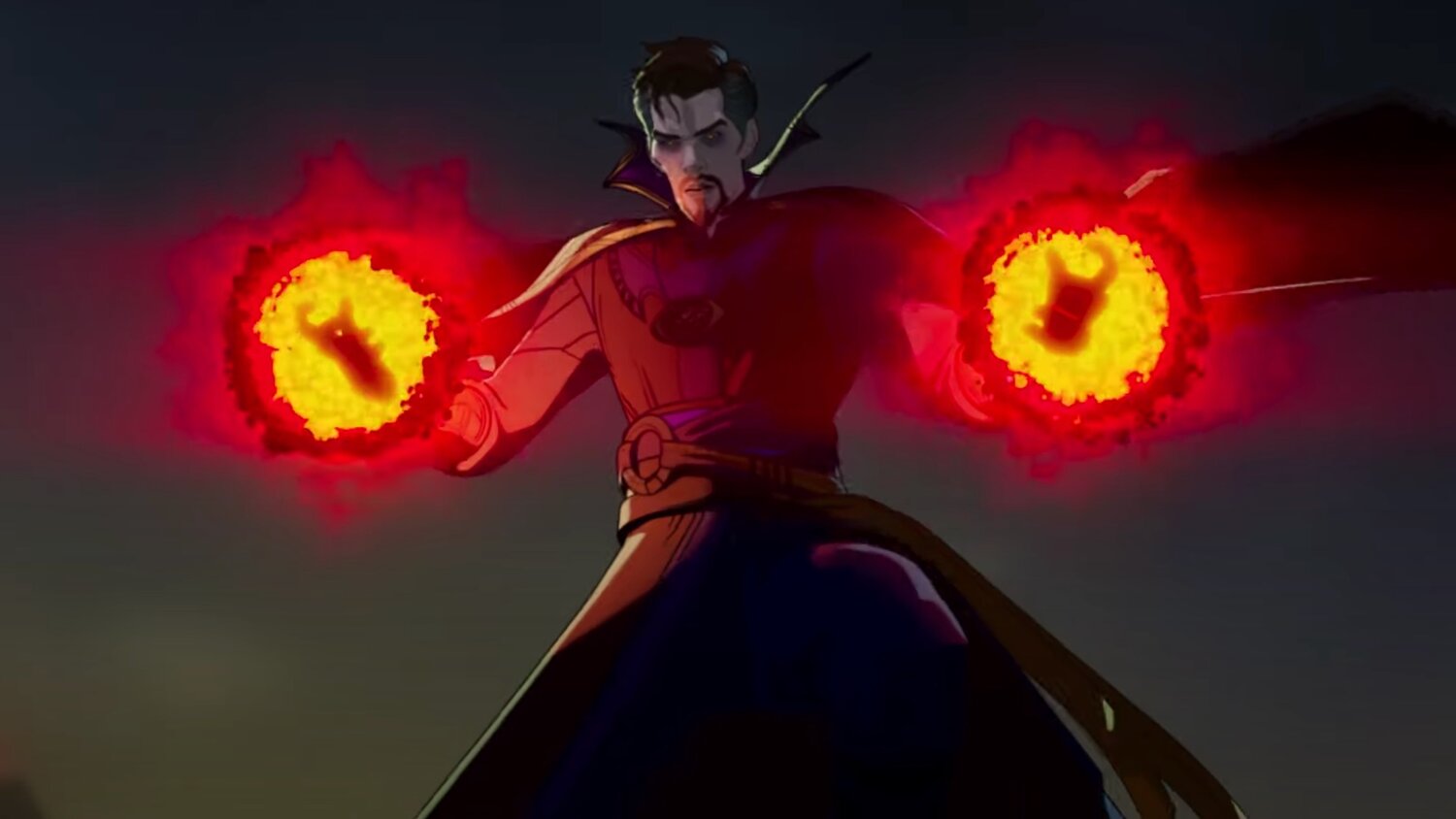 I am really excited for the upcoming animated series from Marvel, What If…? coming to Disney+. Now, we've got our first trailer for the series and it is all the hype! I cannot freaking wait for this show to launch. In the trailer, we've got Peggy Carter as Captain Carter, a Zombie Captain America, T'Challa as Star Lord, and a lot more.
Holy cow, this trailer has got me pumped. During the series, the audience will follow The Watcher as he examines alternate realities to the MCU that we've all come to know and love. To help fit that, most if not all of the MCU actors are returning to reprise their roles for the series including Robert Downey Jr. and Michael B. Jordan.
Marvel's What If…? is an animated anthology series where The Watcher looks at instances of where the MCU could have gone in a completely different direction.
The 23-episode series will include most of the MCU cast reprising their roles in the series, which will examine the 23 past films in the MCU, but each of the stories will feature one key difference showing how the story would have played out differently. The Watcher will be voiced by Jeffrey Wright.
What If…? is set to hit Disney+ in Summer 2021.
Source link